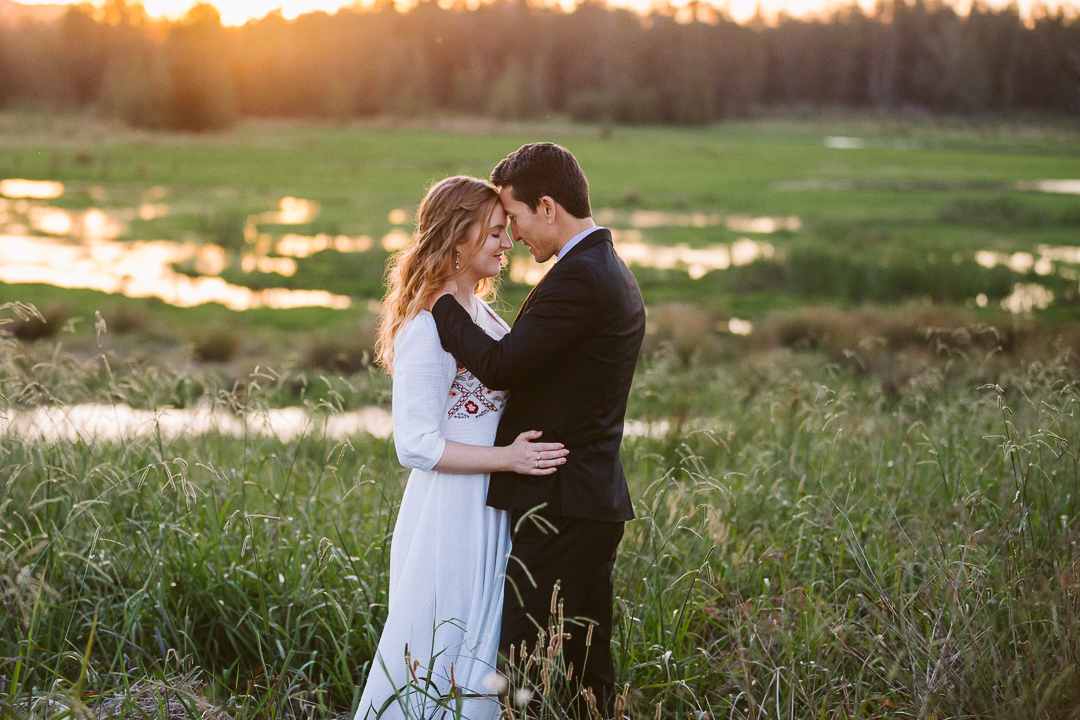 Grace and Asif were married in an intimate outdoor ceremony at Graces' family home. The day could not have been more perfect and I feel honoured to have been part of such a special celebration.
We were lucky enough to be surrounded by so many options for photos and took full advantage of stunning local vistas. Asif is training for the Olympics and hoping to compete with the Refugee Olympic Team in 2021 so of course, I wanted to see some moves as it is not every day I get to work with an Olympian.
Thanks so so much for having me along, it was truly wonderful to be a part of your day.
Melissa  xox
Photography: Left of The Middle Photography
Not long till the next blog, see you soon!