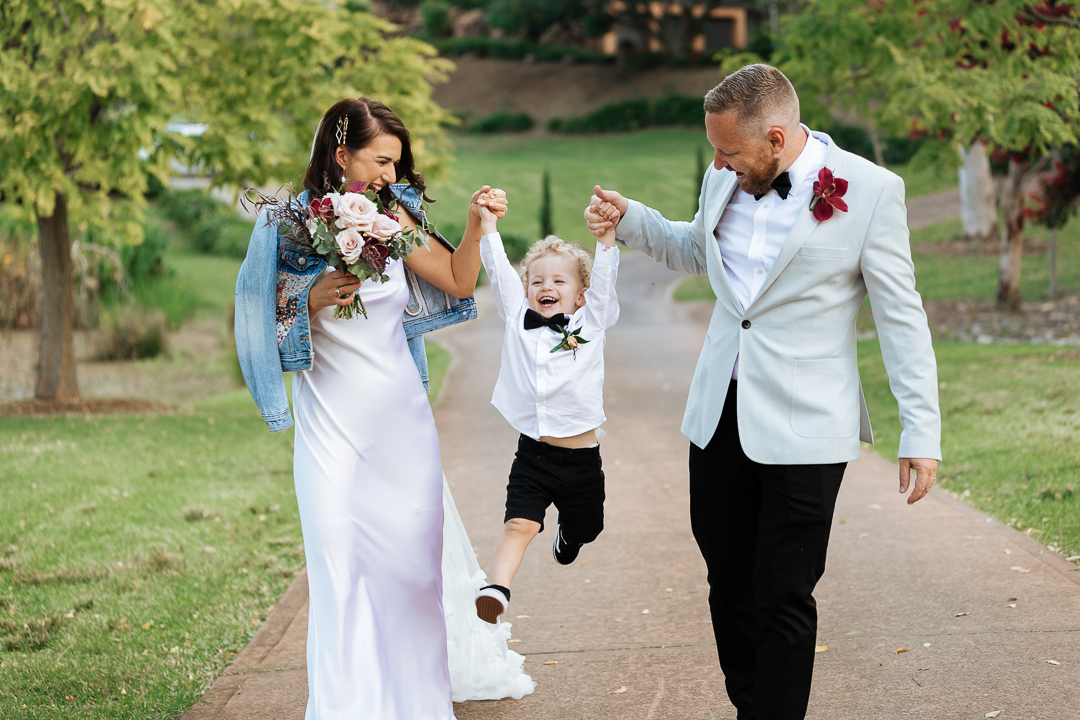 Ashleigh & Nathan were married at the gorgeous Bidja Estate on the Central Coast. A new venue to me, but a hidden country gem. Their wedding was only a few short weeks ago, and only days before the Corona madness truly set in. It feels like such a long time ago as SO much has changed since then. But I am grateful for the moments I get to witness and capture in the couple's lives. I feel even more grateful now for interaction and connection between people!
I loved this location and this couple! The venue has everything for the DIY'er wedding and Ashleigh & Nathan really made it come to life with all their planning and attention to detail.
These guys were lots of fun, thanks so much for trusting me to take your wedding photos.
Melissa xox
Photography: Left of The Middle Photography
Venue: Bidja Estate
Celebrant: Katie Blanchflower
Wedding Coordinator & Vintage Caravan Bar: Memory Lane Wedding & Events
Catering: D'Vine Catering
Wedding & Event Hire: Behind The Scenes 
Not long till the next blog, see you soon!