'Love one another and you will be happy. It's as simple and as difficult as that' - Michael Leunig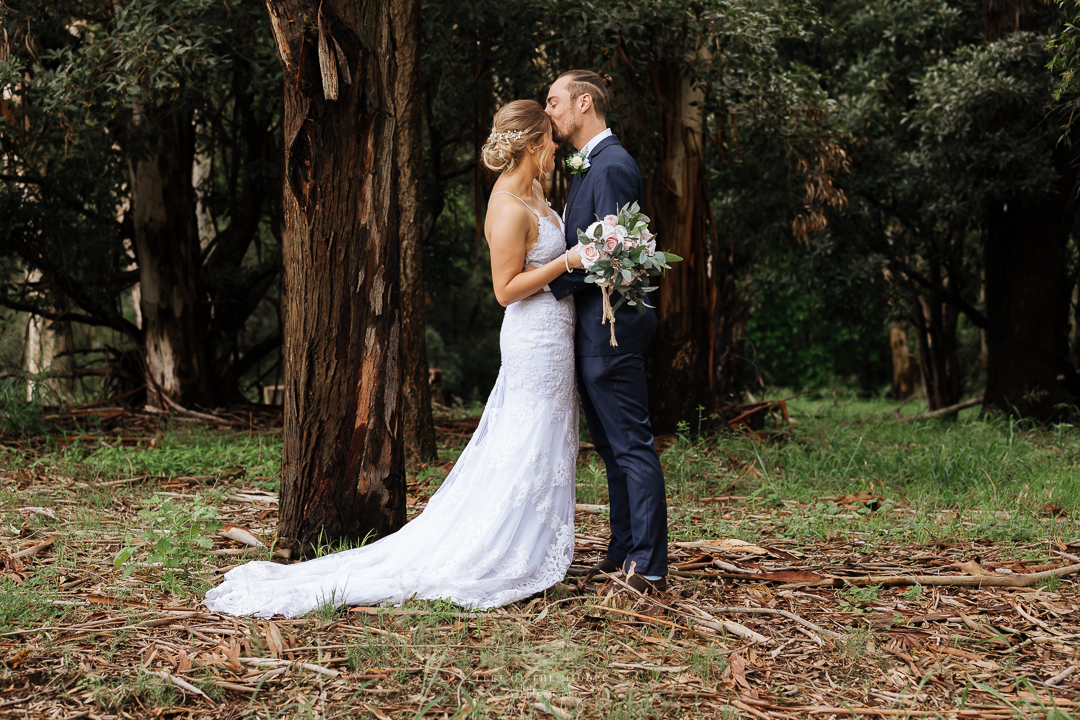 If you love someone, let them sleep in.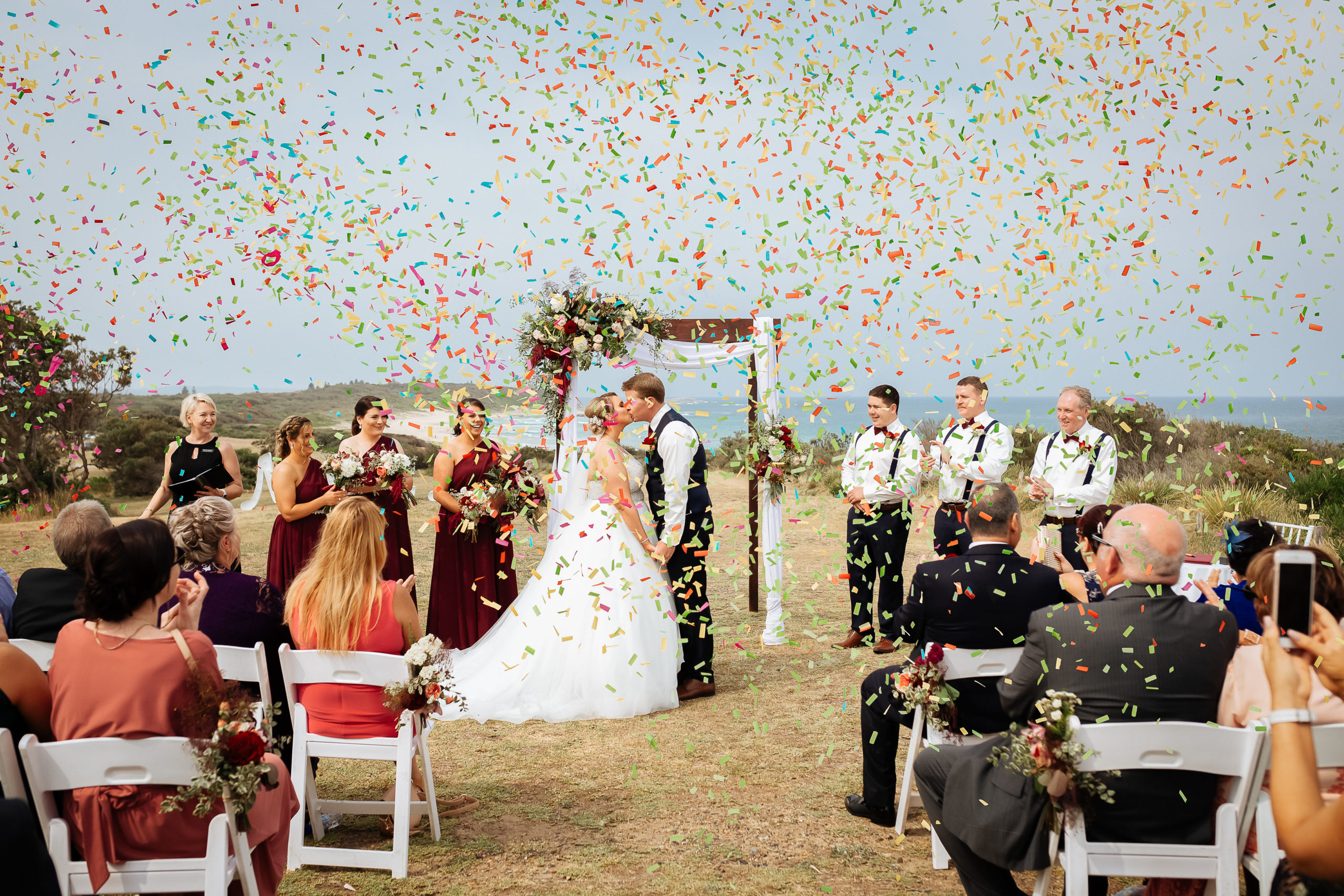 Hello future brides and grooms! We love the fact that you're here exploring our website and taking a peek at all the love stories we have had the honor of capturing. We want you to know that this is our full-time job because we LOVE love! Keep scrolling to find out more what the experience with us will look like with us.
I want to share with you what you can expect from us whether you're here about your wedding, elopement, or a super fun session with you and your partner! We give you guys SO MUCH MORE than just photos! Did you know that you'll spend just as much time if not more with your photographer as you will with your wedding party on the big day?! We love to get to know each of our couples so that on the wedding day we will already feel like friends. We want to make sure that we're the perfect fit for you guys so that we can capture your wedding day perfectly!
When it comes to your wedding, we will help you guys plan out a detailed timeline so that you are able to be prepared well beforehand what the day will look like! We want to make sure we personally stay connected with you through the process so that we capture exactly what you envisioned! We'll be here to capture all the fun, intimate, crazy, laughable, spontaneous moments of your day!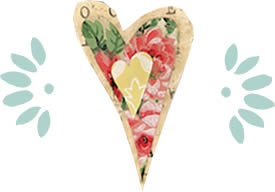 Elopement Photography | Starting at $950
We are SO excited you guys are considering an elopement or a micro wedding! We are super passionate about making this day all about YOU and starting your lives together with the way you imagined it would be! We want to help you both with any planning you need help with and can give location advice, ideas on what to do, timelines, intimate dinners, and anything else you want to be captured! We can go to epic locations and follow the light for the perfect shot, adventure is wherever you want it to be. Let us show you how!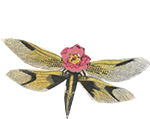 Wedding Photography | Starting at $2600
We would LOVE to capture your special day with images you can cherish forever! With us, it's not just about taking pictures, but giving you guys an EXPERIENCE throughout this whole process! If you want to learn more about our packages and what else they include then please reach out through our contact us page so we can learn all about your wedding and customise the perfect experience for you both. We are so excited to get to know you!