'Love one another and you will be happy. It's as simple and as difficult as that' - Michael Leunig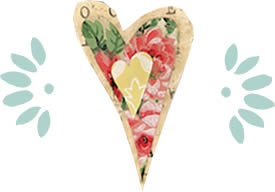 Planning your wedding is such an incredible journey filled with beautiful details that represent your personalities and love, and it all comes together in a huge celebration that is truly going to become one of the most memorable days of your lives together. All the brides and all the grooms, whatever the mix we do them. From the cake to the dress, to the rings, to your something borrowed and the groom's quirky socks, each detail should be the perfect fit tailored to ensure your big day is everything that you imagined it to be and more.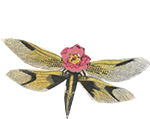 The same holds true for your wedding photography, it too should be an amazing experience. Since no two weddings are the same, we make sure each experience our clients have with us are just as individualised and unique as they are. Wedding packages start at $850.00 and include an engagement session to help you feel comfortable in front of the camera. We would love to get to know you and hear about your love story.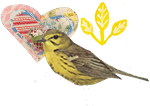 And are booking up very quickly thanks to all your referrals! So if you have any questions please get in touch asap so we can save the date. We look forward to meeting you both and would love to tell your story in pictures. If you would like to see more wedding photos please click here.
We are now taking bookings for 2020/2021.
This error message is only visible to WordPress admins
This endpoint has been retired