'Sometimes you will never know the value of a moment, until it becomes a memory'- Dr.Seuss

Photos are one of the few things that increase in value over time - they become priceless as your family grows and changes. Family portraits don't always have to be 'formal'. We love seeing portraits where families hug, hold hands, be silly, or otherwise show their affection towards each other.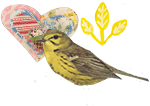 A portrait session doesn't need to be awkward or stressful, it should be fun. We have lots of ideas on how to capture you feeling at ease while getting great photos. Being in your natural environment or on an outing to celebrate a special occasion is a great idea to help everyone relax.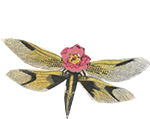 We are booking up very quickly thanks to all your referrals. So if you have any questions please get in touch asap so we can save the date. We look forward to meeting you and would love to tell your story in pictures.
We are now taking bookings for 2020.