'Sometimes you will never know the value of a moment, until it becomes a memory'- Dr.Seuss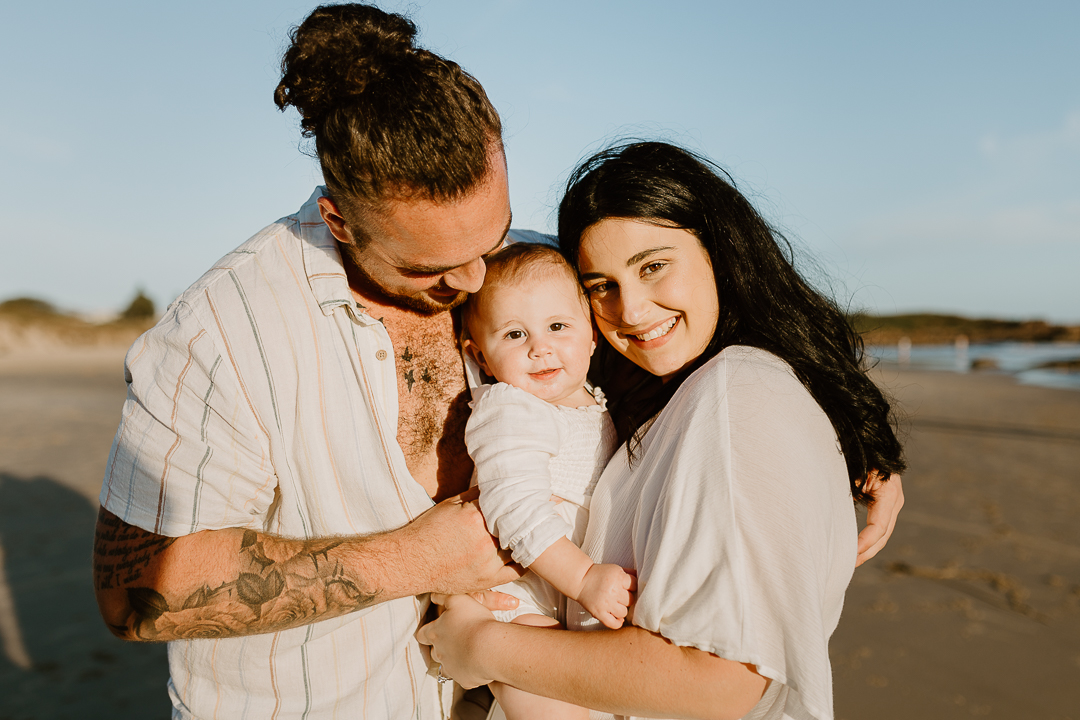 When you are always the one taking the photos ... you leave an empty space in your family album where you were supposed to be.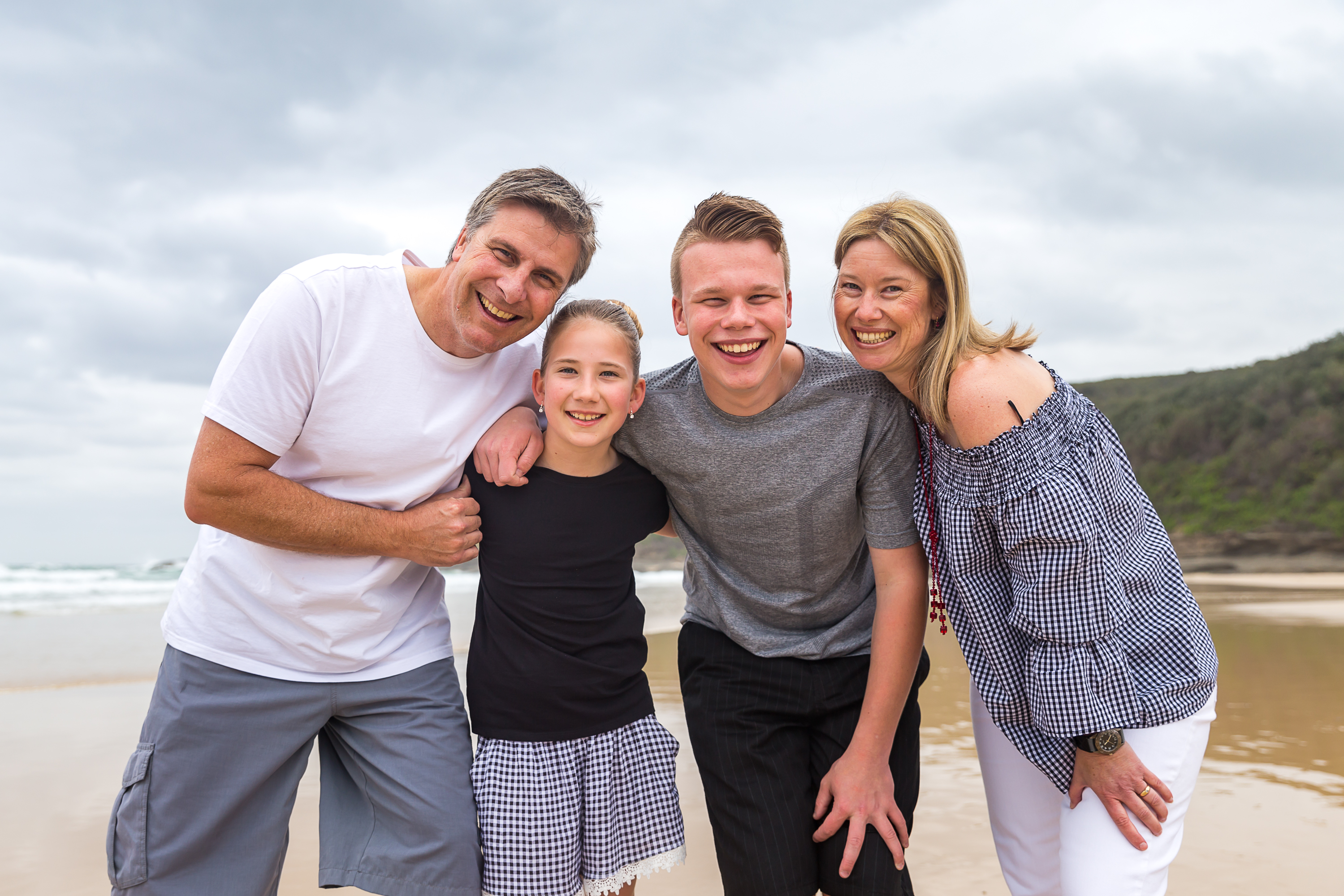 Family photos are one of the few things that increase in value over time – they become priceless as your family grows and changes. We love seeing photos where families hug, hold hands, be silly, or otherwise show their affection towards each other. We have lots of ideas on how to capture you feeling at ease while getting great photos. Being in your natural environment or on an outing to celebrate a special occasion is a great idea to help everyone relax.
Family photography sessions can be held all year round in Lake Macquarie, Newcastle, or the Central Coast where we are spoilt for choice with so many beautiful beaches, lakes and bushland locations at our very doorstep. If you want a session more tailored to you, your family home can be a special place to have a lifestyle session in the place you call home.
And we are booking up very quickly thanks to all your referrals. So if you have any questions please get in touch asap so we can save the date. We look forward to meeting you and would love to tell your story in pictures.
Suitable for families of any size, maternity & couples (perfect for updating family photos, Valentine's Day, Mother's Day, Father's Day, Family Reunion, Anniversary, Parties)
No time limit, but sessions usually go for around 45-60 minutes.
In-home or outdoor location of your choice.
Save $100 on combining mum + bub sessions.
Private Gallery of 100+ images from the session. The gallery is for viewing only with 60 of your favourite images available via digital download.
UPGRADE
Receive all images in the gallery (100+ images): $50
Receive a copy of your chosen images on USB (as well as online): $15