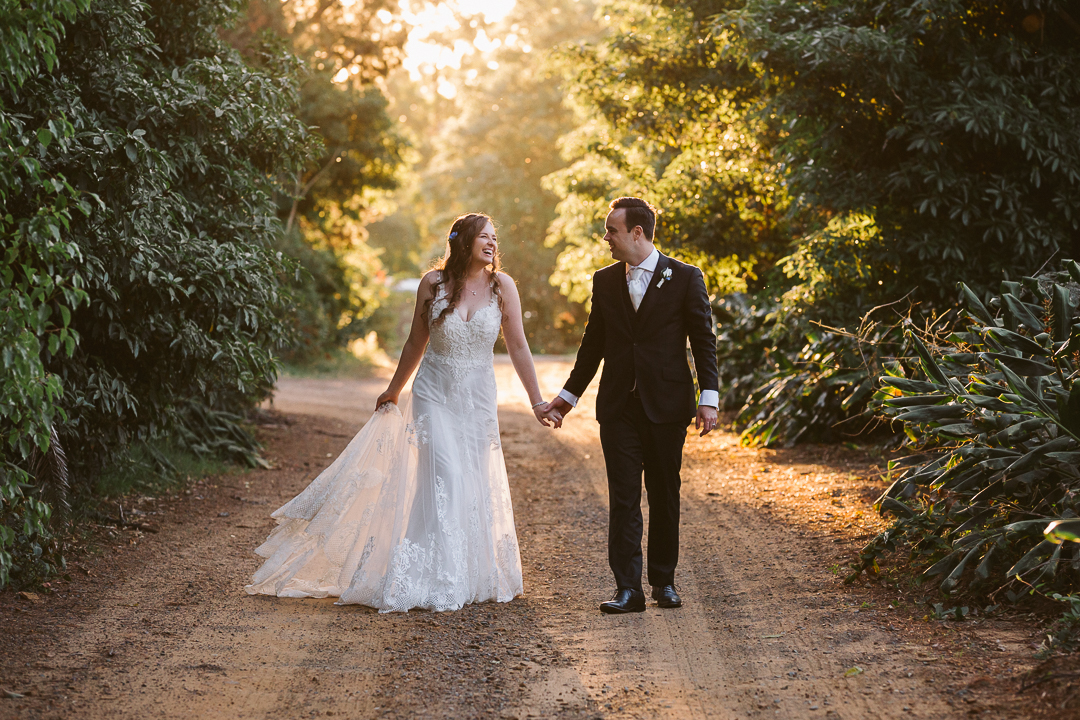 Candice & Mitchell were married at the gorgeous Linton Gardens on the most requested date of 2020, (10/10/2020)! And I think every wedding venue was booked out years in advance, and I love dates like this, haha.
The weather was postcard-perfect, in fact, the entire day was perfect. From the dress to the flowers, to the sunset, to the first dance and then, of course, the best lolly bar ever! This was the first wedding in a long time without as many covid restrictions, and it was so so good to see movement back on the dance floor!!
Candice was beaming all day, she and Mitchell just had to best wedding day ever and I could not be happier for them both.
Thank you for inviting me to be a part of your day, it was wonderful.
Melissa & Don  xox
Photography: Left of The Middle Photography
Ceremony Reception: Linton Gardens
Celebrant: Fiona Rogers Celebrancy
Cake: Yummy Delicious 
Transport: Lux Car
Hair & Makeup: Divine Hair and Makeup
Not long till the next blog, see you soon!