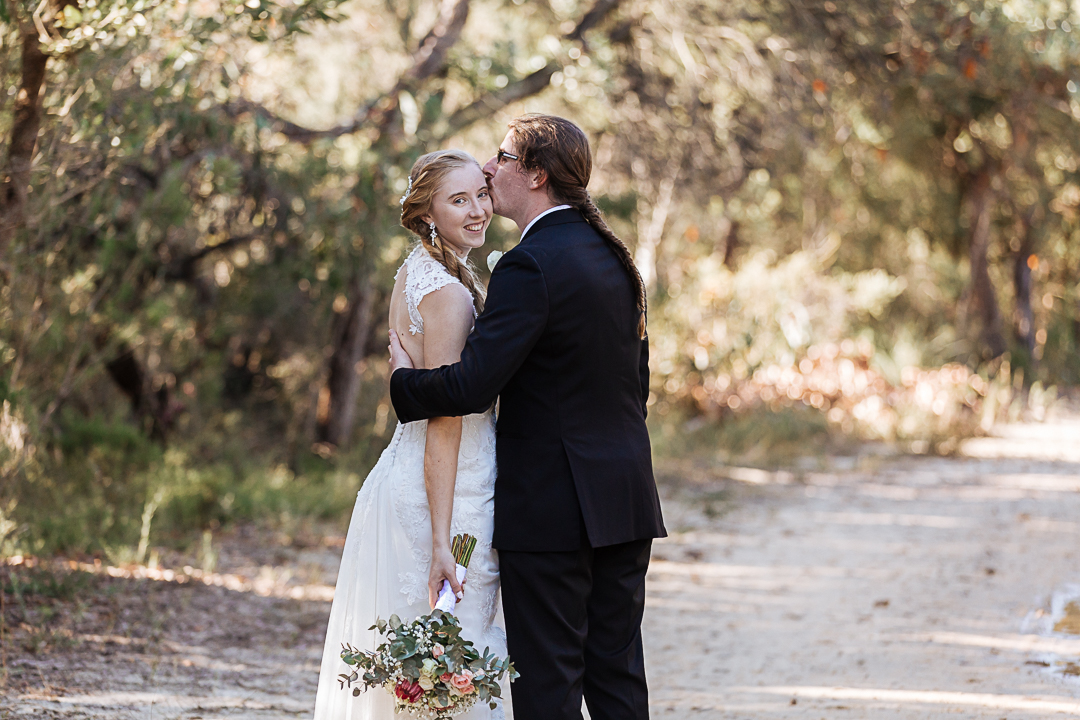 Rachael & Sjion were married in the middle of the Brisbane Water National Park on a warm winters day. With the ceremony set in a national park, you might expect to see some wildlife, maybe bees, birds or a kangaroo or two. But not long after Katie started the ceremony she noticed a few guests getting a little flustered, there was something going on. We then discovered that right next to my camera backpack (and several guests) was a death adder snake! But he was just napping in sun and we just let him be.
What a lucky snake he was to have a front-row seat at Racheal & Sjion's wedding!
After the ceremony, we headed down to Somersby Falls. We were excited to see that the falls were flowing and were able to get some beautiful photos before heading off to the reception where the food, drinking, and dancing started. It was a great day had by all and we loved being a part of the day. Thank you for inviting us, it was stunning day.
Melissa & Don xox
Photography: Left of The Middle Photography
Celebrant: Katie Blanchflower 
Reception: The Royal Hotel Wyong
Entertainment: Hunter Valley Wedding Entertainment
Not long till the next blog, see you soon!