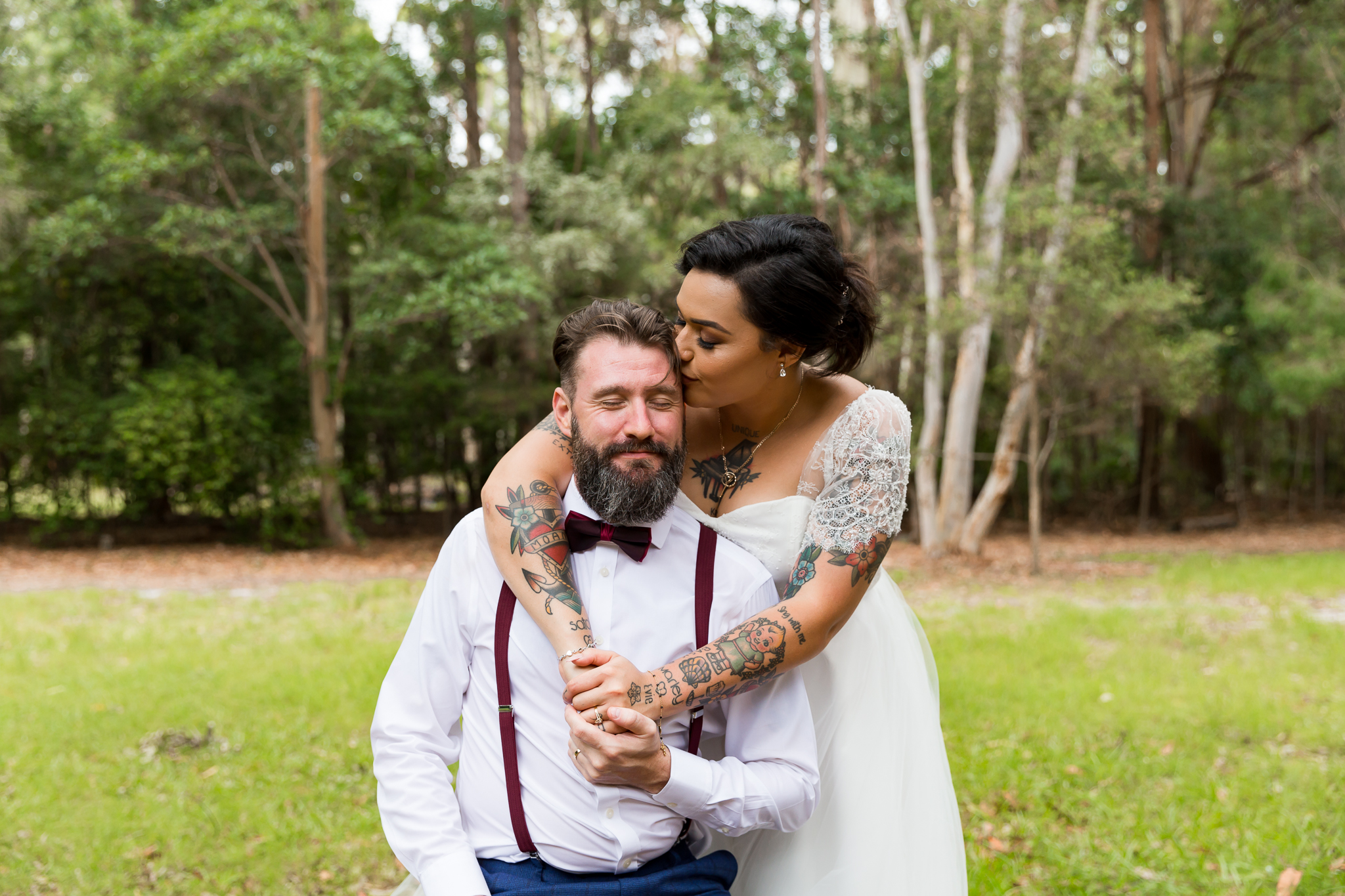 Shahntrell & Dan have the most beautiful love story – and they probably wouldn't be married today if it wasn't for Jack Nicholson.
In the hottest month on record and almost white out conditions, January 2019 Shahntrell & Dan moved from winter in England to our Australian summer. They met while Shahntrell was living and working in Birmingham and it didn't take long for them to know that they wanted to spend a lifetime together. You will have to ask them how Jack Nicholson was involved; let's just say the conversation ended well for them both!
Their wedding was full of laughter and fun. This also included some traditional Tongan dances and beautiful, emotional speeches. Thanks so much for letting us be a part of your day – we loved your story, and meeting you. Welcome home!!
Melissa & Don xox
Photography: Left of The Middle Photography
Ceremony & Reception: Umina Surf Life Saving Club
Getting ready: Mantra Ettalong Beach
Not long till the next blog, see you soon!