Engagement Booking Form: Sydney.
The best thing to hold onto in life is each other - Audrey Hepburn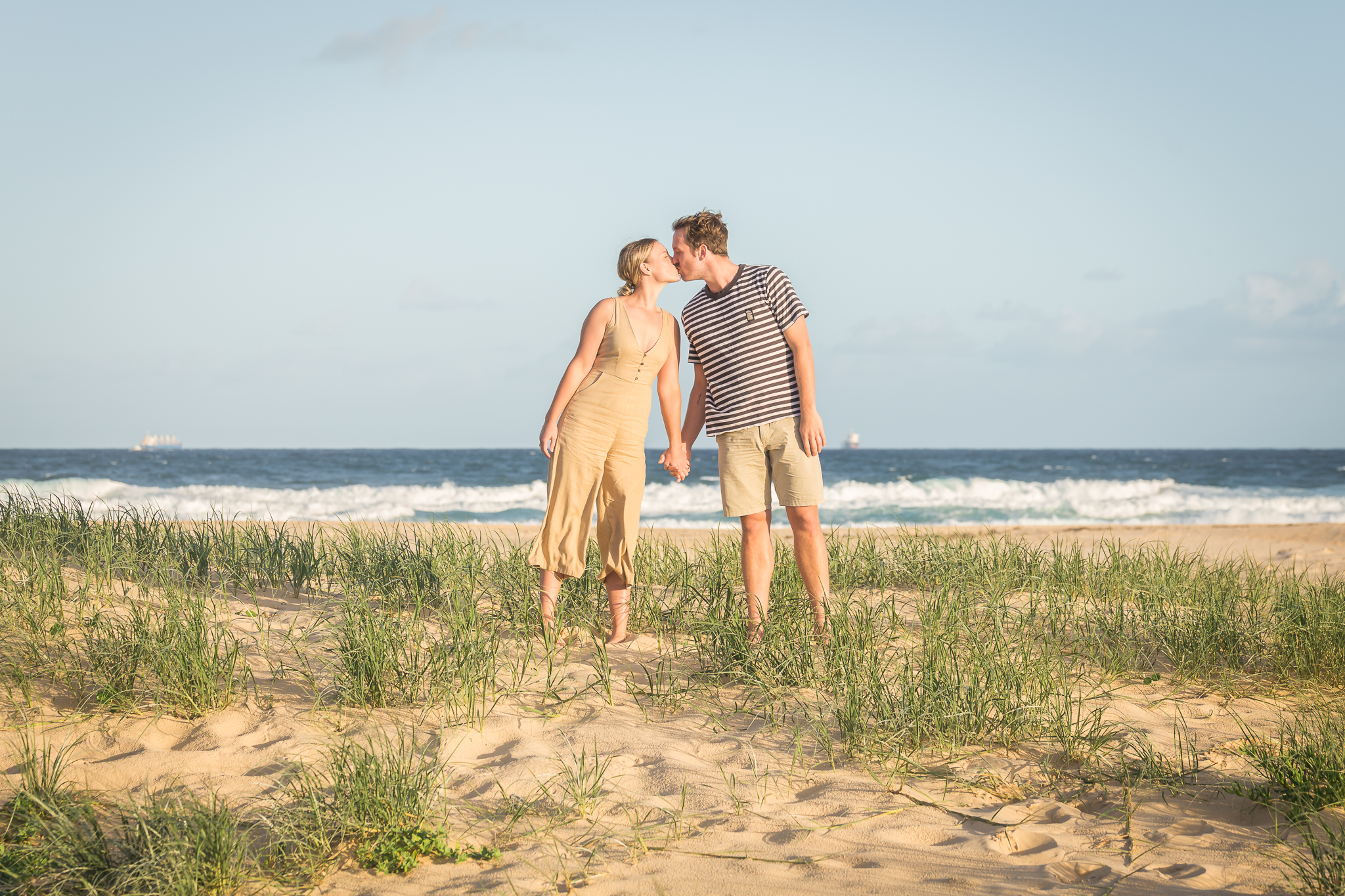 If you have received this link you have chosen us to take your wedding photos! You have probably looked at different styles, different personalities, and so much more before you could narrow it down. And that's why I'm so grateful that you chose me. Photography is more to me than a business transaction or a way to pay the bills. One of the favourite things about what I do is human connection. Whether that's me photographing the relationship you have with one and other, or me making new friends with each one of my clients.
My job is an important one – your photos will last a lifetime and I want you to look back on them forever and ever and to be reminded of your day and everything that is meant to the two of you, Melissa.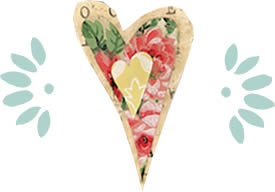 Step 1
Complete this form.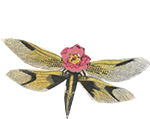 Step 2
Pay your $300.00 booking fee.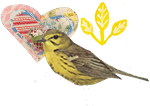 Once I have received both your completed form and $300.00 booking fee I will send you a confirmation message, and a link with some helpful information about planning your wedding. We will also talk about scheduling your engagement session. I like to do these 3-6 months before your wedding, and within an hour of 2264 Lake Macquarie. For more information on what to expect during the engagement session please click here.
Banking Details / Melissa Evans / Greater Building Society / BSB 637000 / Account 782018906
Agreement for photography services.
– we agree to pay the $300.00 (non-refundable) booking fee to confirm our wedding date.
– we agree to pay the remaining wedding balance no later than 4 weeks before the wedding date (unless another arrangement has been made eg/ payment plan). If fees are not paid in full by this time, Left of The Middle Photography reserves the right to withhold the provision of services. 
– your engagement photos are provided to you free via digital download.
– we understand that the standard turnaround for your engagement photos is 2-3 working weeks (wedding photos are 4-6 weeks, but with lots of sneak peeks along the way!). This may occasionally be extended due to seasonal demand.
– we agree that any children under 18 years of age, will be under our constant supervision during the session and that we are responsible for them at all times.
OTHER:
– there are no limits on the number of images we take during the engagement session.
– sessions may be rescheduled in the event of illness or unsuitable weather by the photographer.
– you are welcome to bring your fur-babies (dogs etc) to any event, as long as they are not a distraction for you. If you would like them in a photo and think they may be a distraction, please bring along a caretaker not involved in the session.
– there are no extra travel charges if your event is in the Hunter Valley, Newcastle, Lake Macquarie or the Central Coast. For events outside this area, a small fee will be charged.

– we give permission to Left of The Middle Photography to use any images taken during our session, for any form of advertising including web-based promotions, brochures, and general advertising.
– I agree to the terms and conditions above and would like to book Left of The Middle Photography to photograph my wedding.
WEDDING BOOKING FEE TOTAL $300.00 
Banking Details / Melissa Evans / Greater Building Society / BSB 637000 / Account 782018906
Please contact us if you have any further questions, we would be happy to help.
Thank you, we are very excited to work with you!!
Melissa Evans