'Sometimes you will never know the value of a moment, until it becomes a memory' Dr.Seuss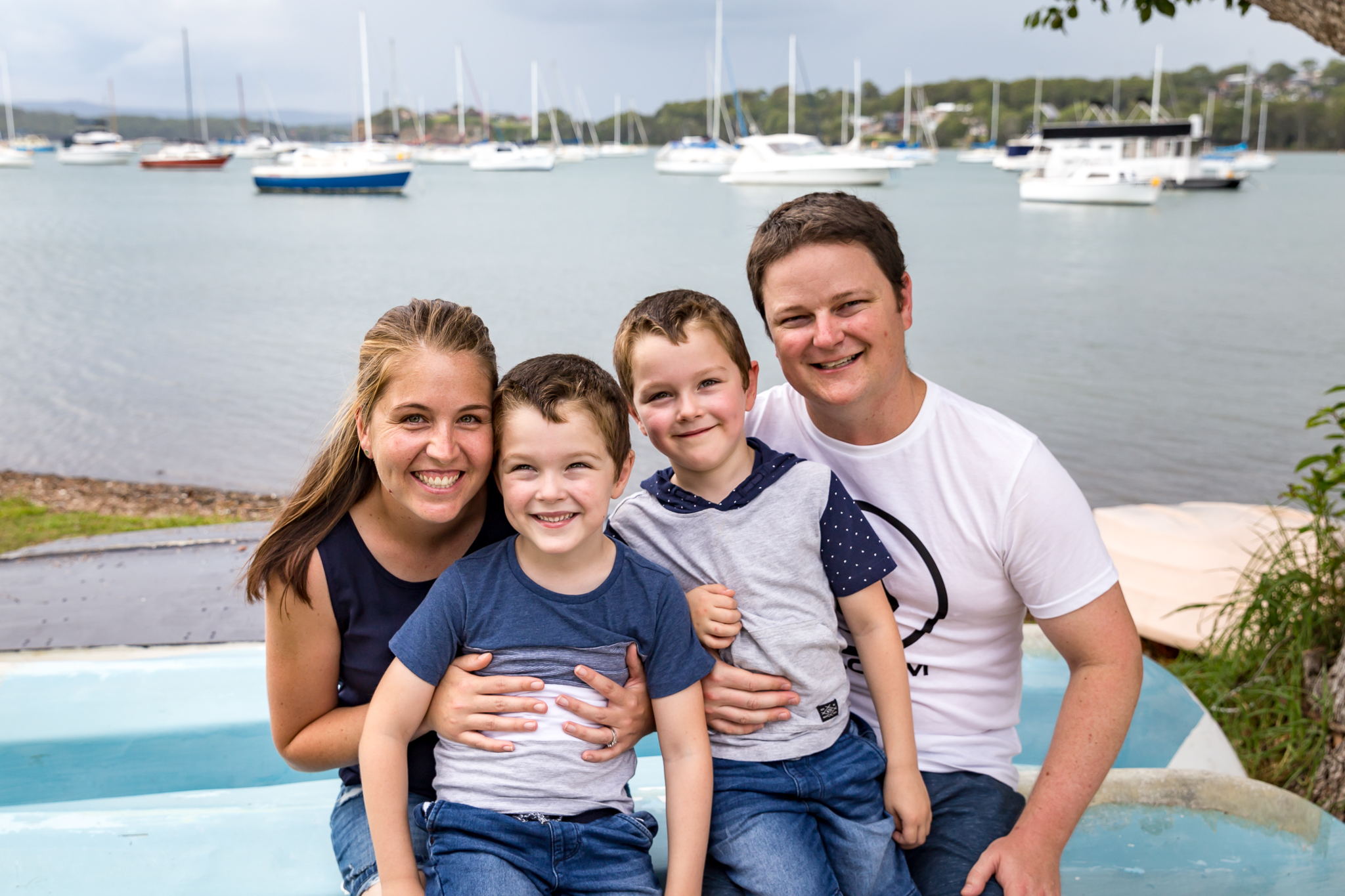 Photos are one of the few things that increase in value over time – they become priceless as your family grows and changes. Don't settle for buying dad more tools this Father's Day, if you want something truly beautiful and unique to give to dad; give him the gift of memories that will last forever. 
This Father's Day let's update your family photos and celebrate dad!
Details:
45-minute session on the shores of Lake Macquarie.
digital images delivered online. 
Father's Day sessions will be available after school hours and on weekends so all the kids can join in. 
Sessions are only $200.00 with a $50.00 deposit to save your date (your deposit is taken off your total).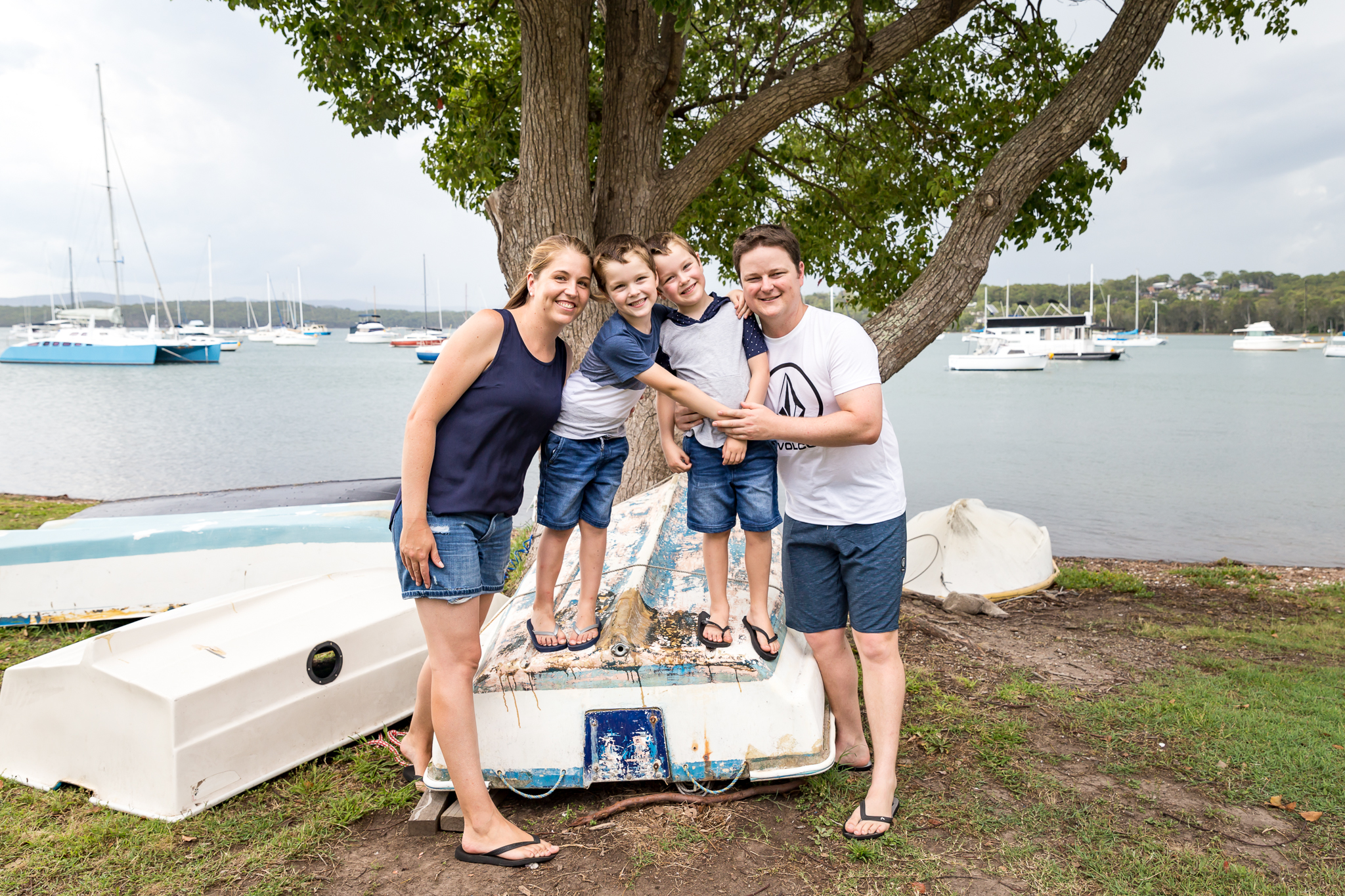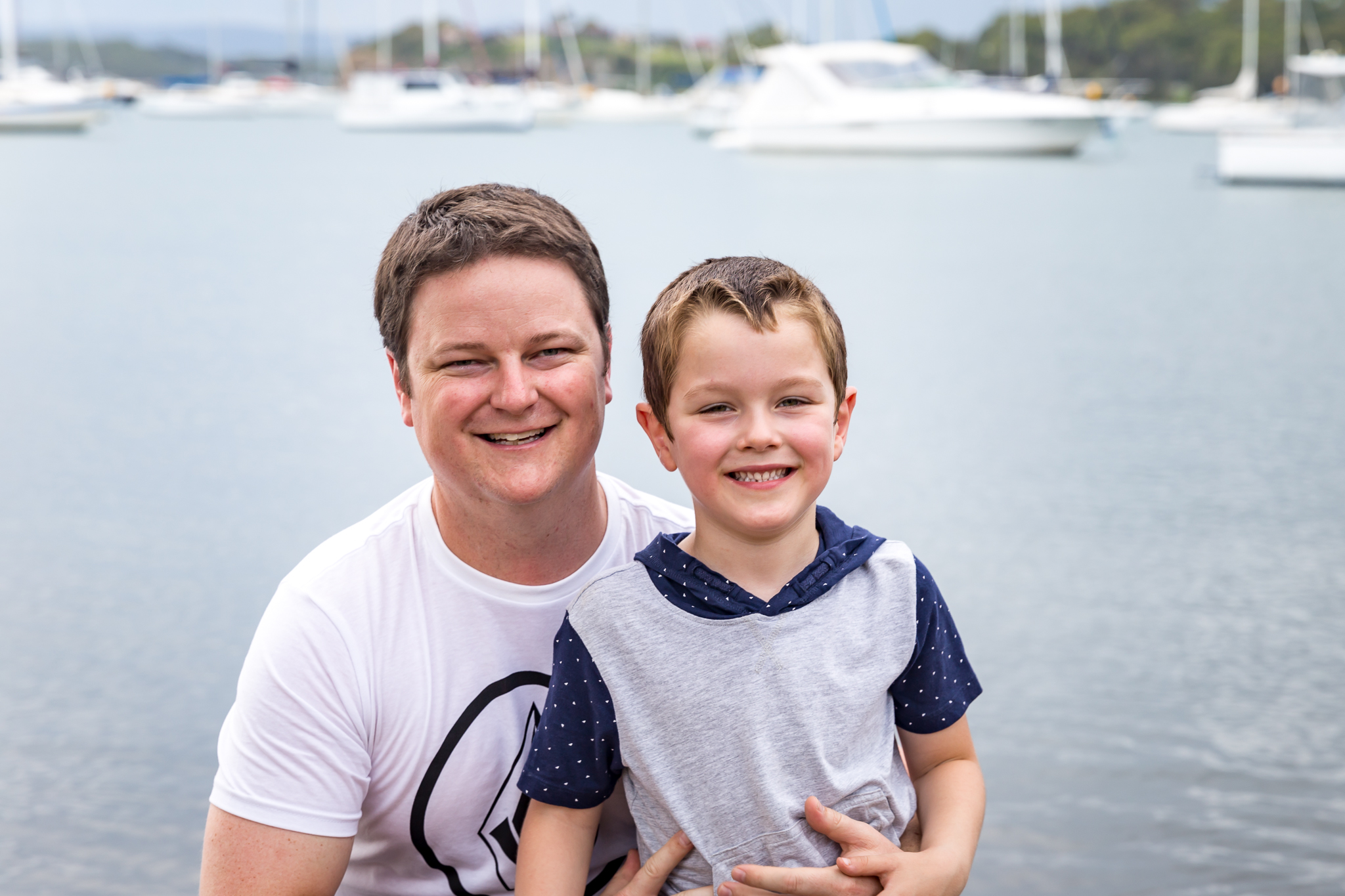 FAQ's
How can I access my Father's Day photos after the session?

All your images will be available to view on our easy to use client galleries and can be downloaded from there.

What should I wear?

We would encourage clothing to be similar in colour but not matching. Wear something that your family feels comfortable in and clothing that allows you to move freely.

What if it rains?

We will keep in touch with you on the lead up to the session and if it looks like we will get flooded out we will, of course, rearrange a new time that suits you.

How do I book my Father's Day session? Get in touch

with us as soon as you know you need us. It is a $50.00 non-refundable retainer to secure your date and the remainder is due on the day.