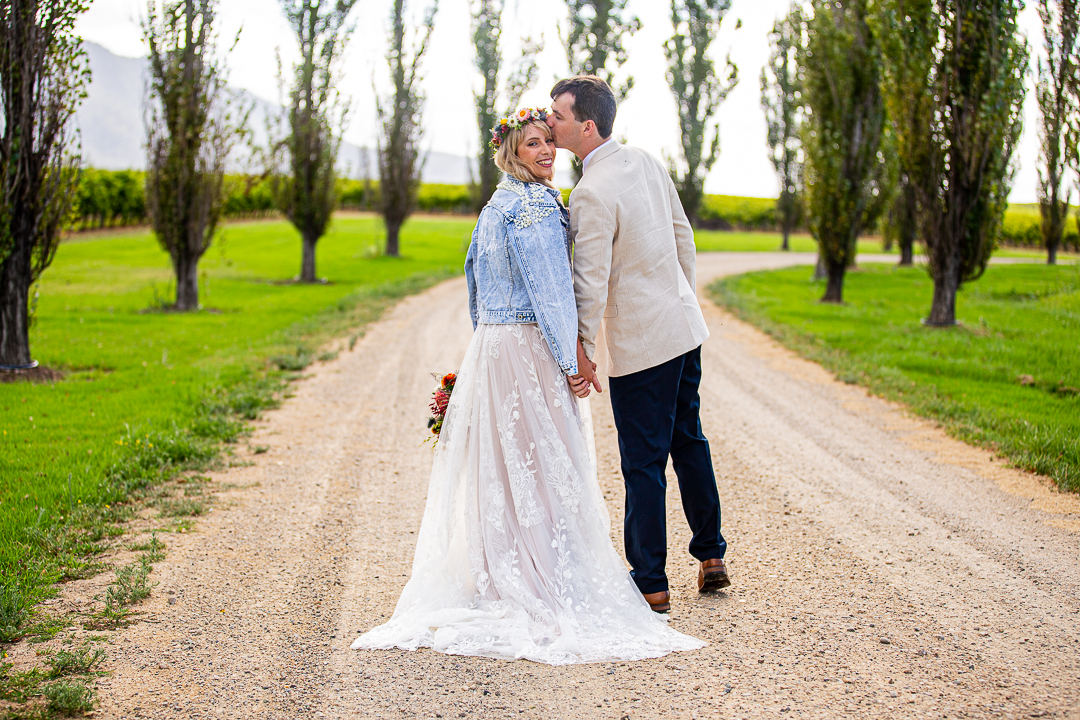 Gemma + Daniel got married at one of my favourite spots in the Hunter Valley, Estate Tuscany. I love it there because everything is so close, and the views of the mountains are some of the best in the Hunter. One of my favourite moments from the wedding was a special surprise that Gemma organised for Daniel, she asked three of their close friends to be 'flower men' and to scatter flowers right before Gemma walked down the aisle, absolute classic!
These guys also rocked the photo booth we set up for them. The guests dressed up and had so much fun, it was so lovely to watch and be a part of their day.
Thank you both for trusting me to photograph your beautiful wedding day, it was just spectacular and so was the dance floor!
Melissa + Brit xox
Photography: Left of The Middle Photography
Ceremony and Reception: Estate Tuscany 
Celebrant: Dom Fox
Flowers: Hunter Valley Bouquets
Hair and make-up: Indie Mane
Entertainment: The Freetones
Not long till the next blog, see you soon!