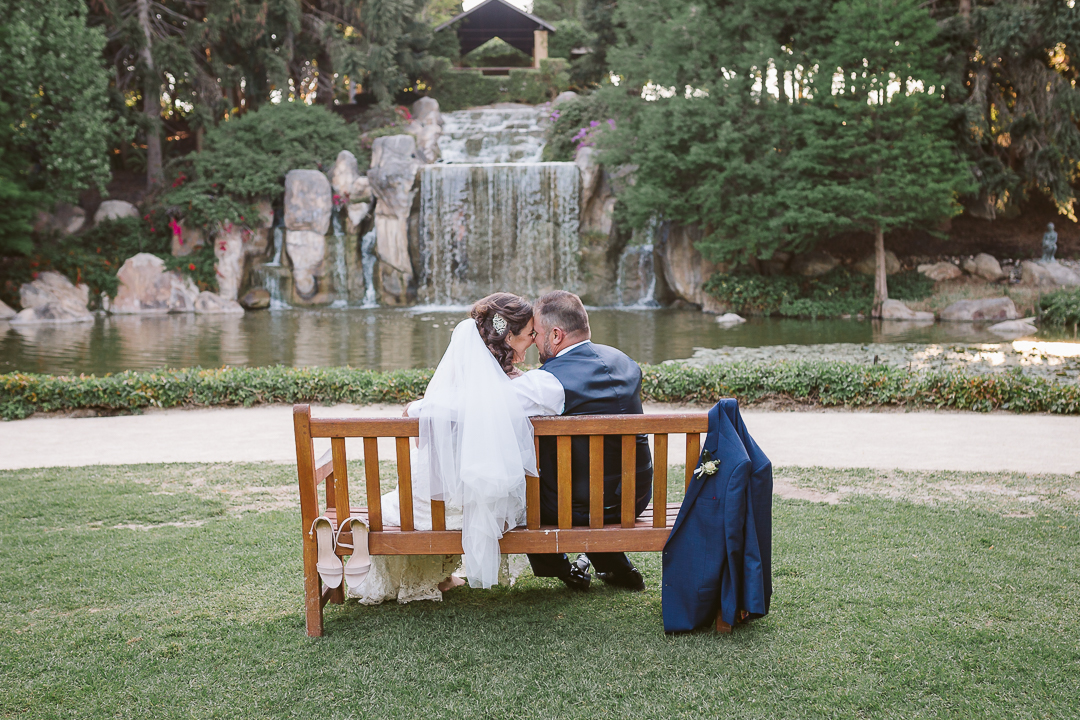 Kristen & Darren were married on a beautiful spring day at the Hunter Valley Gardens. I knew this wedding was going to be full of laughter and fun as every conversation we had leading up to the wedding was hilarious. I often ask couples if they have any special photos they want taken, or to recreate. Darren's answer was a 6 pack please!! So Darren, your wish is my command, a 6 pack you will have (check the end of the blog for the result).
Their wedding was made even more special as the bridal party included all of there grown up kids, so we had a great time exploring the 225 hectares of gardens together.
Thanks so much for allowing me to go on this journey with you and you families, I know that your days will be filled with joy and laughter.
Melissa xox
Photography: Left of The Middle Photography
Ceremony: Hunter Valley Gardens
Reception: Peterson House
Celebrant and makeup artist: Fiona Rogers
Not long till the next blog, see you soon!