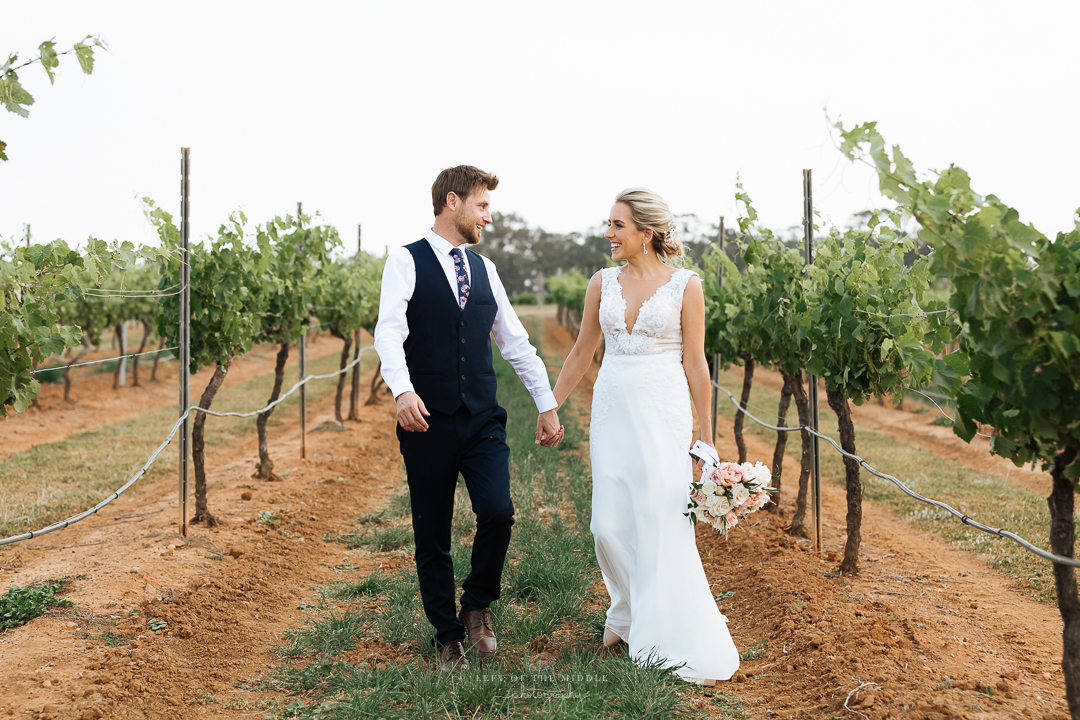 Mandy & Michael were married in the Hunter Valley at the gorgeous Château Élan. We were very lucky at their wedding as it was during NSW's catastrophic fire season. And as many wedding locations were forced to close, the area where we were was safe and open.
Everything went off without a hitch and the lovely couple said their vows on a warm summer day in front of their family and friends. What incredible families these two are blessed to have, I could see the love, it was beautiful.
Thank you for trusting us to take your wedding photos, every detail of the day you planned was just perfect.
Melissa & Don xox
Photography: Left of The Middle Photography
Venue: Chateau Elan
Entertainment:
Timeless Weddings DJ Marty McFadyn
Hunter Valley Light Up  Letters
Hair: Affections Weddings
Makeup: Jessica Burrup
Cake: DragonFly Cakes
Celebrant: Marg Kish
Not long till the next blog, see you soon!