Are you planning on getting married over the next few months?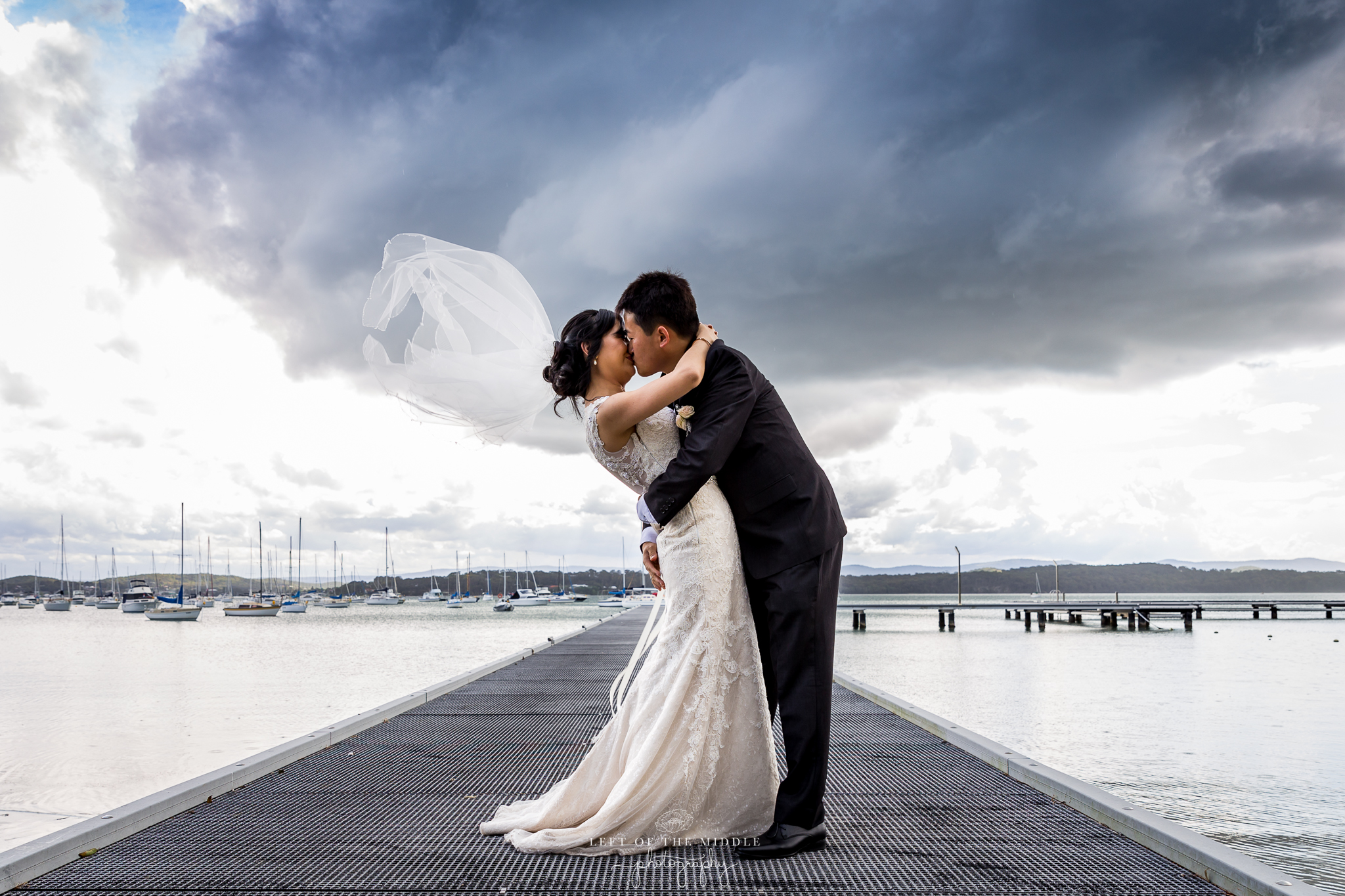 Hello everyone!
We have been working hard over the past couple of weeks with our couples who are affected in the coming months. We thank you for being so patient & understanding as we work through the rescheduling of your wedding.

We are looking forward to the future when things will go back to normal. But right now our main focus is working with our couples to ensure their weddings, though later than planned, go even more perfect!

To any of our other couples that are still in the planning stages for weddings later in the year & next year we currently have extra time on our hand! So let us know if you need any extra information to help you in planning your day.

We are still are also taking inquiries for new bookings although with the current re-structure dates are filling fast. So if you've booked me to photograph your wedding over the next few months, and you are postponing due to current events, please reach out and contact me. I'll work with you to find a new date when we're both available! There will be no extra fee we just need to work it out together.
If you are looking to postpone, may I suggest looking at Monday-Thursday options? You'll help a lot of us vendors (venues, florists, catering, etc) who really need you to consider that, and you'll find it a lot easier to plan for your new wedding date. And if you have yet to secure your wedding/event date with us for 2020/2021, best to call us asap to avoid missing out.
Here is where we are at as of 28/3/2020 (but seems to change almost daily at the moment):
Large weddings are restricted: Many weddings are being postponed and rescheduled right now due to COVID-19. There are also likely to be further restrictions imposed once the infection rate increases (which it is predicted to do). I am working with the couples who have booked me to get them rebooked and sorted out.
Elopements: Many elopements are still going ahead, as these are small and intimate ceremonies with usually 5 people (2 partners, 2 witnesses (me being one), and a celebrant). But let's do out in open, maybe at the beach, a Lake Macquarie jetty, or your favourite lookout! Elopements are perfect if you still want to get married and then have a party down the line. They are authentic, intimate, and a tonne of fun! If you're not local to me (Lake Macquarie, Central Coast, Newcastle, Hunter Valley) I will likely say sorry, I can't do it this time. But if you are, l am all yours. I will, of course, be following all the social distancing guidelines, giving you (and me) space and making sure you're kept safe. With things so uncertain at the moment with whether or not there could be a total lockdown – I won't be breaking laws or guidelines to make these shoots happen, but I will do what I can within the rules.
Stay safe everyone, and keep looking after one another!
We are all in this together.
Kind regards, Melissa