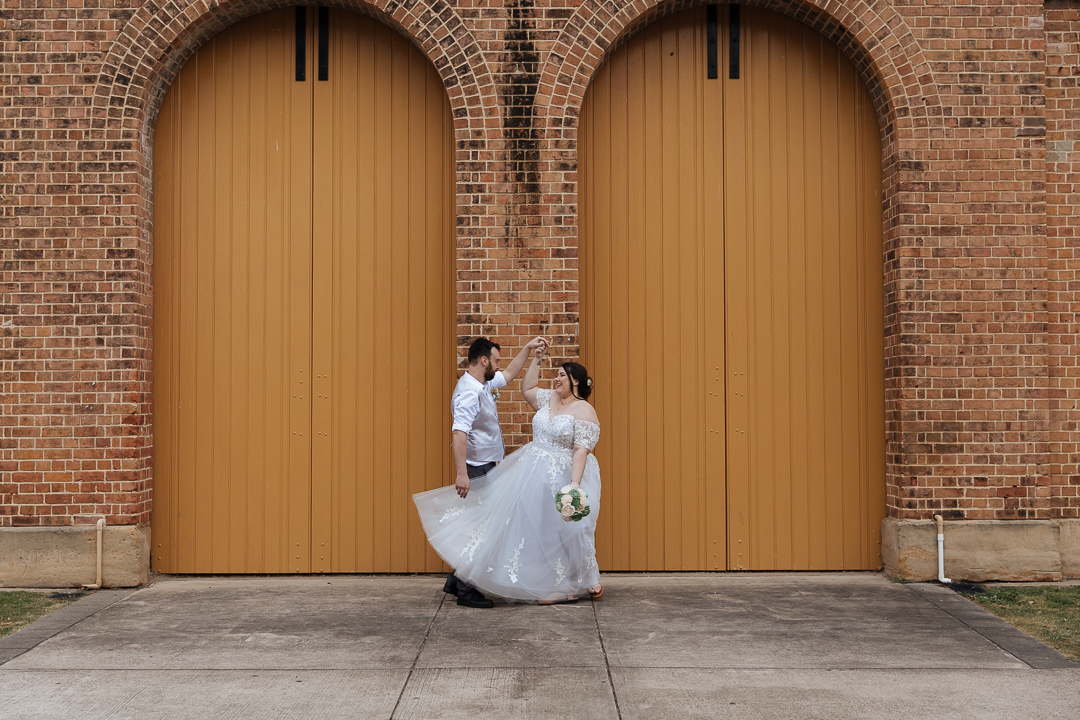 Adrienne & Adrian (the same name wasn't confusing at all #not!!!) were married at the beautiful King Edward Park in Newcastle. It was the first 30+C day of the season, but with the ocean breeze, you couldn't even tell how warm it really was. One of my favourite moment of the day way when Adrienne came out in her wedding dress for the first time – she was just beaming, it was so beautiful to see.
The theme of the wedding was 'Enchanted Forest' and Adrienne's styling was so cute and thoughtful. From the bridesmaid's dresses and the groomsmen's suits to the amazing effort she went to decorating the reception. I loved seeing it all – especially the cake that your mum made, just outstanding!
Thanks so much for inviting us to be a part of your wedding, we loved being there with you both.
Melissa & Don xox
Photography: Left of The Middle Photography
Ceremony: King Edward Park, Newcastle
Reception: Longworth House
Celebrant: Joanna Cook
Cake: Nicole Ferreira – mother of the bride
Not long till the next blog, see you again soon!