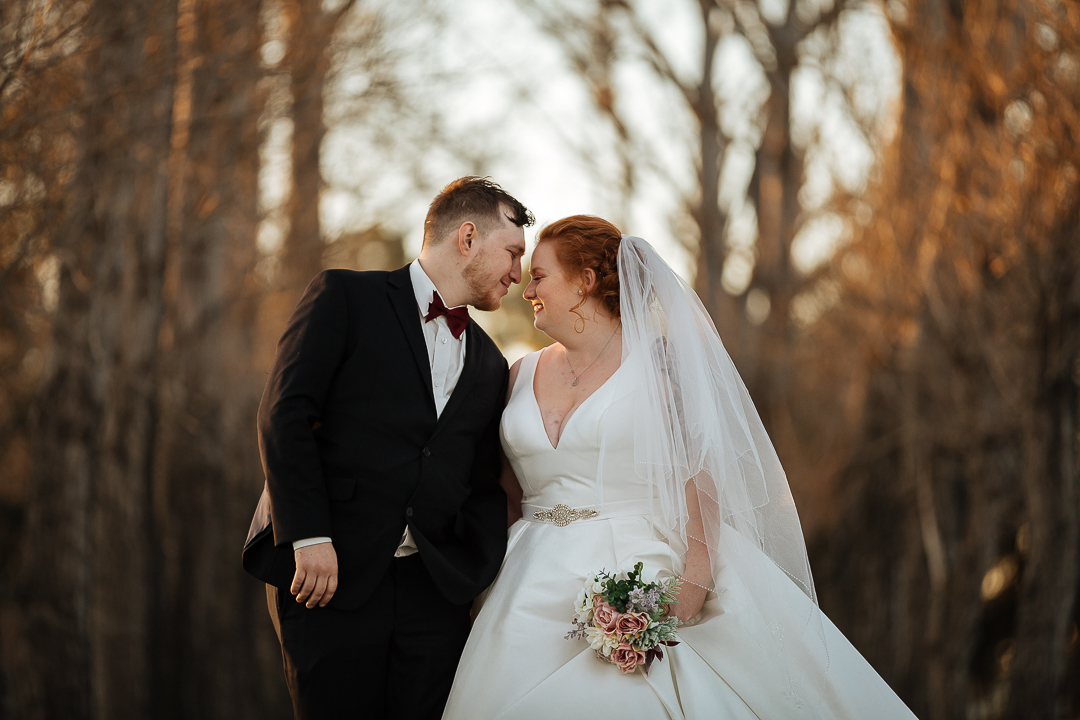 Alex & Jamie were married on what must have been one of the windiest days all year. As soon as Alex came around the corner and saw Jamie for the first time up went her veil (see photo attached)!! Thank goodness for bobby pins is all I can say, both for both the bride and me.
Their wedding was waterside against the backdrop of Cockle Creek and mountain range. And this made for picture-perfect surroundings under the trees with their family and friends. Not long after the ceremony, we headed off for a few bridal party photos along the creek and Lake Macquaire, and of course, had a few laughs along the way. We also found the perfect backdrop for a few photos – a local comic book/costume store which suited their personalities perfectly.
What a gorgeous couple you both are, I wish you all the happiness in the world. Thanks so much for inviting me to be a part of your special day, it was perfect.
Melissa xox
Vendor Credits
Photography: Left of The Middle Photography
Location: Club Macquarie
Not long till the next blog, see you soon!