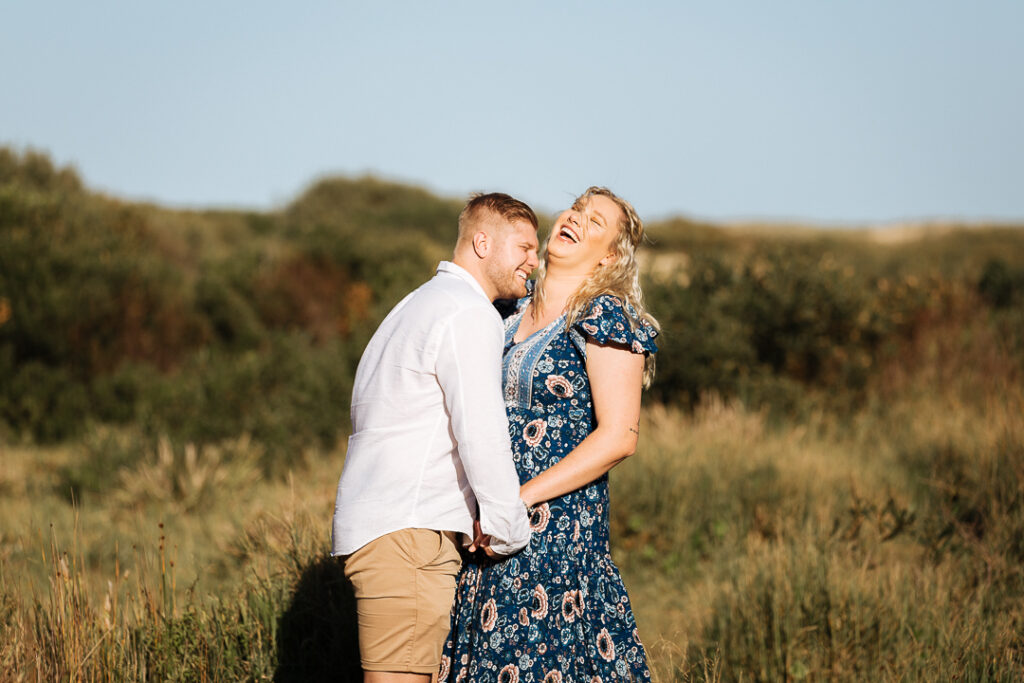 Madi and Connor are engaged! For their engagement session, we headed down to the boardwalk along Redhead Beach, a very cute hidden gem along the Newcastle coastline.
Both were nervous to have their photos taken, and I totally get it. But we kept things really casual, chatted, and took some really beautiful photos. Thanks for hanging out with me guys. I had a great time getting the know you both and can't wait to photograph your wedding in April and seeing your kombi!!
Melissa xox
Not long till the next blog, see you soon!