Sometimes you never know the value of a moment until it becomes a memory – Dr Seuss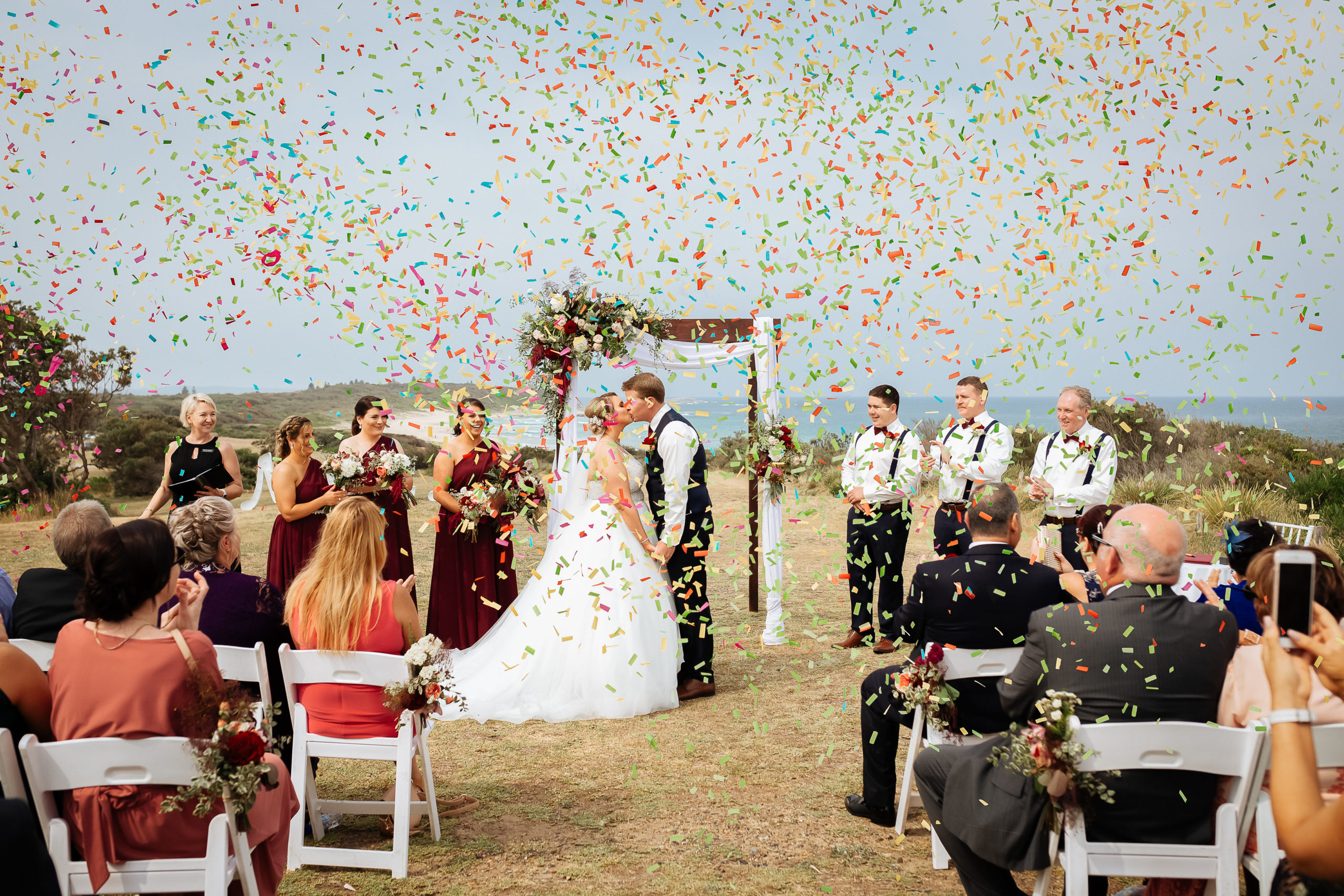 Thanks so much for choosing me to take your wedding photos! You have probably looked at different styles, different personalities, and so much more before you could narrow it down. And that's why I'm so grateful that you chose me. Photography is more to me than a business transaction or a way to pay the bills. One of my favourite things about what I do is the human connection. Whether that's me photographing the relationship you have with one and other or making new friends with each one of my clients.
My job is an important one – your photos will last a lifetime and I want you to look back on them forever and be reminded of your special day and everything that it meant to the two of you. I wrote this guide because I've picked up a lot of tricks over the years that will help me make sure that your photos are absolutely out of this world and suit your personalities. 
These sessions are so much fun! They're a little (a lot) less busy and less stressful than the wedding day, so it will give us time to get to know each other – no pressure, and no timeline to stick to. These sessions are included in packages 1 & 2. But you can always add an engagement session on as an extra if you have selected package 3. 
These sessions are a fantastic way to overcome any fears of having a camera around. And it is a great way for me to learn about both of your personalities and how best to capture them. You'll get a feel for what it's like when I ask you to spin in a circle or do a tipsy walk and I'll learn about your little quirks and all your best angles. Whether you're serious or artsy, laid back or playful, learning about your unique personalities will help me tell your story on your wedding day the way it needs to be told. And you'll have one less thing to stress about on your wedding day. Plus, you'll get some beautiful photos of the two of that aren't selfies!
Engagement sessions last for 1 – 2 hours depending on how long we talk!
The secret 'sauce' for taking your gorgeous engagement photos.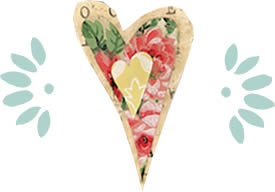 Location
I love beautiful scenery – mountains, oceans, trees, and a splash of urban thrown in. It's all photogenic and wonderful. So, of course, my recommendations are typically beautiful outdoor locations. But I don't want you to think that you can't get great photos if your backdrop isn't so scenic. The most important thing is that you feel comfortable. So if the outdoors isn't for you or if you don't want to drive too far, or it's too hot/cold outside, let's choose somewhere that's special to the two of you – maybe it's your home or the bar where you had your first date. Whatever location you choose, make sure it reflects your personality.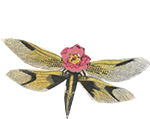 Outfits
This is kind of important – choosing what to wear. It's important because the colours, patterns, and textures of your clothes should compliment your location. Although this might sound overwhelming, my biggest tip is to dress like yourself. Wear what makes you feel good and what you feel comfortable and confident in. And if possible avoid anything too seasonal, or anything with a large logo on the front. Why not bring several outfit options or layers and we will see what works best on the day.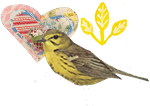 Timing
The time of day that we take your photos is important – because while I could take photos in harsh sunlight and they would look good, you would inevitably have a lot of shadows on your face. The best times of day are just after sunrise and just before sunset. So I recommend that we meet a few hours before sunset, that way we can go over your wedding paperwork first, then head out to take some photos. ​

Have fun
I know I said that outfits are an important part, but this one is even more important. Wedding planning gets hectic, and you might be worried about how you look or how your engagement photos will turn out. But leave that to me – I'll do the heavy lifting and make sure you look your best and that you have a good time. So just relax, enjoy the moment, and have fun! Photos are best when you are genuinely enjoying your selves. And part of my work is to help you do that and to feel comfortable in front of the camera. So come to me with a positive attitude and exactly as you are, then leave the rest to me. ​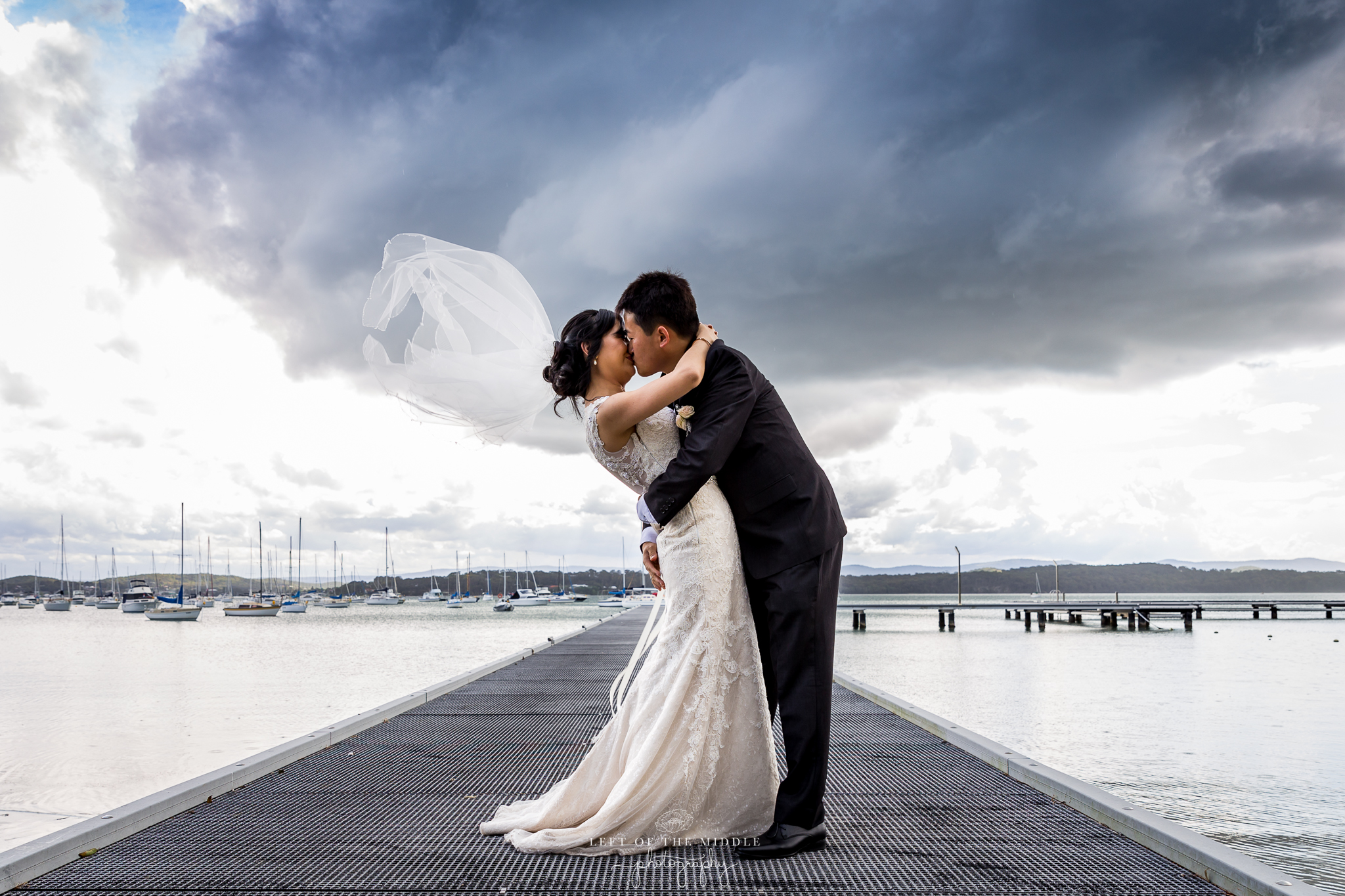 The wedding day timeline – a pretty important part of your wedding planning! Here is an example timeline during daylight savings, but of course there are a lot of moving parts.
12.30 pm getting ready (although any hair and makeup will begin long before this!) 
2.30 pm final touches to the ceremony setup
3.00 pm the ceremony
3.30 pm mingling and congratulations
3.45 pm the family photos
4.00 pm the bridal party and couple photos'
5.00 cocktail hour begins for guests
5.30-5.45 pm bridal party arrives at reception to freshen up (this allows for travel between the ceremony and reception if not at the same location)
6.00 pm the reception
From this point onwards, I would suggest getting all the formalities done within the first 2 hours. Examples of these are cutting the cake, speeches, first dance, etc that way you can relax and just enjoy your time with your guests and let the dancing begin!
7.30 pm sunset photos (15 minutes)
8:00 pm dancing!
Let's make sure we talk more about what works best for your wedding as your plans develop. If you are getting married during non-daylight savings time, try to push everything forward to allow for maximum afternoon light. 
Ok, let's have a look at all these moving parts of your day with a few more details.
Detail photos:
The first thing I'll do when I get there after saying hello to everyone is to take some detail shots. It's a huge help if you gather all the details together before I arrive. Some items that I suggest for the detail shots include the rings, the wedding invitation, any jewellery you will be wearing on the day, tie, wedding dress, bridal dresses, veil, shoes, flowers, cuff links, etc. And if you have any sentimental details, please pop them in as well.
Also – I recommend that you hang everything up and on the same type of hanger for your dress, and for the bridesmaids' dresses. They don't have to be fancy and custom made – just as long as they are the same. And ones that twist at the top are always easier to hang than those regular plastic ones.
Getting ready:
Everyone should be dressed and ready 30 minutes BEFORE you plan to leave for the ceremony. If your ceremony is at 3:00 pm and it takes 1/2 hour to get there, then plan to be dressed and ready by 2:00 pm. This allows for a few family, bridal party and bridal photos. And time for everyone to use the bathroom one last time and pack the car. I will leave about 5 minutes before you do to allow me time to find parking at the ceremony venue.
I will be there for about 1.5 – 2.5 hours.
This is it! The moment you have been waiting for. It is easy to get lost in the planning and stress, all the bells and whistles. But try to keep in mind the most important thing – which is the start of your lives together.
You'll hear me say 'lighting' a million times, but here it is again. Keeping lighting in mind, the best time to start your ceremony (photo-wise) is about 3 hours before sunset. The lower the sun is, the better the lighting. The average ceremony is about 30 minutes long, but if you have special traditions that you want to incorporate, I'd allow an hour for the whole thing.
One important tip that I suggest is asking your celebrant to move out of the way before the first kiss – that way they aren't in the background of the photo.
Allow 30 minutes – 1 hour.
You need to make a list and check it twice! Having a list of all the family members that you need photos with is always helpful. I recommend including names and trying to keep it to a maximum of around 10 groups. If we average 2 minutes per photo (getting everyone looking at the camera mostly!) then you will be smiling for 20 minutes!
Please make sure to let any family members who are part of these formal photos know that they have to hang around. Guests tend to wander during this part – so anyone who needs to be in more than one photo can't leave. While I will do my best to keep an eye on everyone, it might be best to make sure your families have a list of what groups we are photographing together – that way they will know exactly what is going on.
Allow 15 – 20 minutes.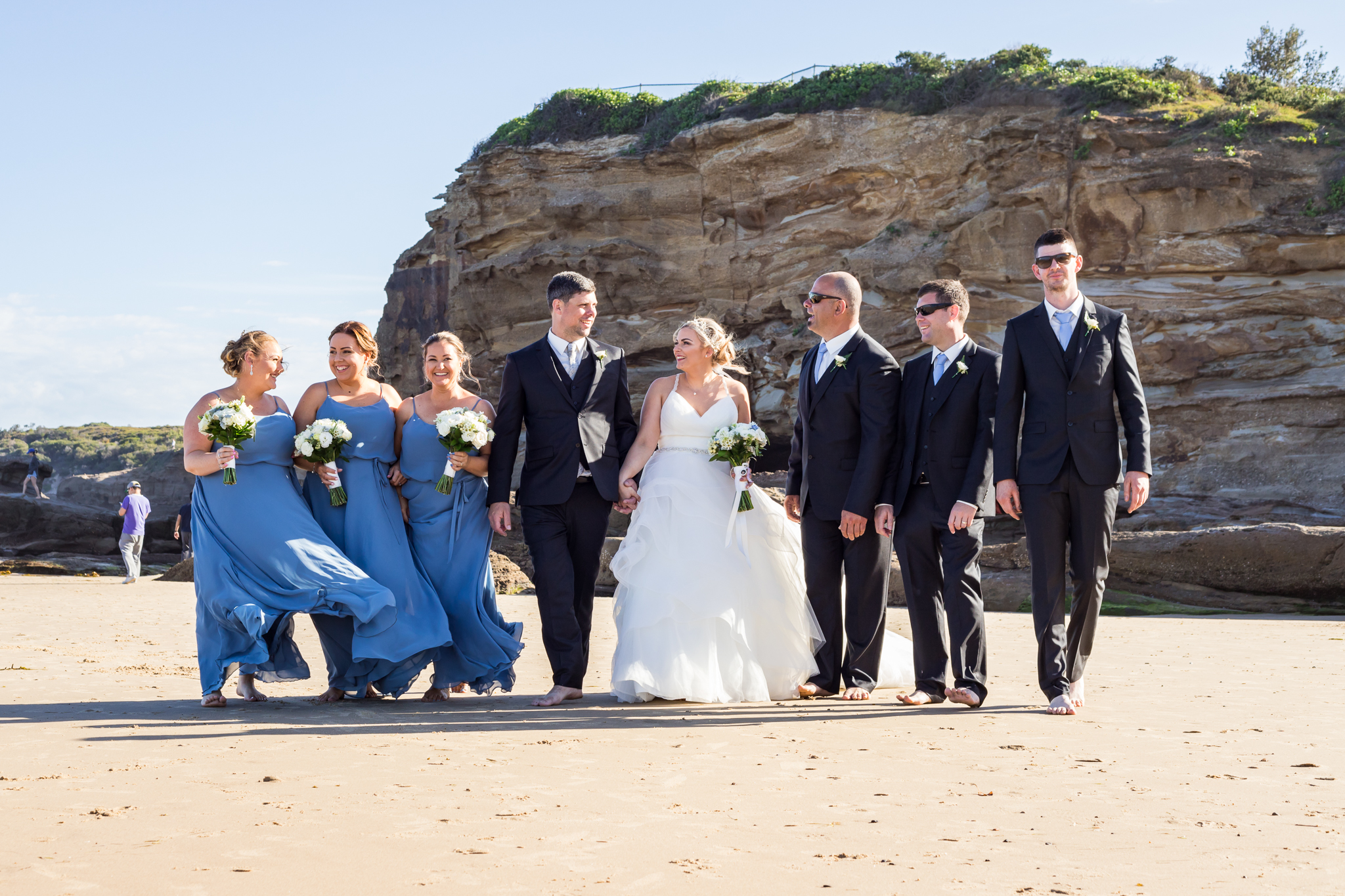 Group photos! I will get some photos of just the girls, just the guys, and some of everyone together. I'll also make sure to get individual photos of the bridesmaids and groomsmen. It is a good idea to bring a picnic basket, or esky with drinks and some food so everyone has a bite to eat while we take a few photos.
Allow 30 minutes – 1 hour depending on how far we need to travel.
I'll use the chemistry that the two of you naturally have together to make sure you have a great time. But for the most part, I don't do the super posey stuff, and I let the session flow naturally. Our goal is to create lots of moments between the two of you so that when you look back at each photo, you'll remember the moment you learned something new about your spouse, or maybe the moment they whispered ' cookies ' into your ear. But either way – I'll make sure your smiles are never forced.
Allow 30 minutes – 1 hour depending on how far we need to travel.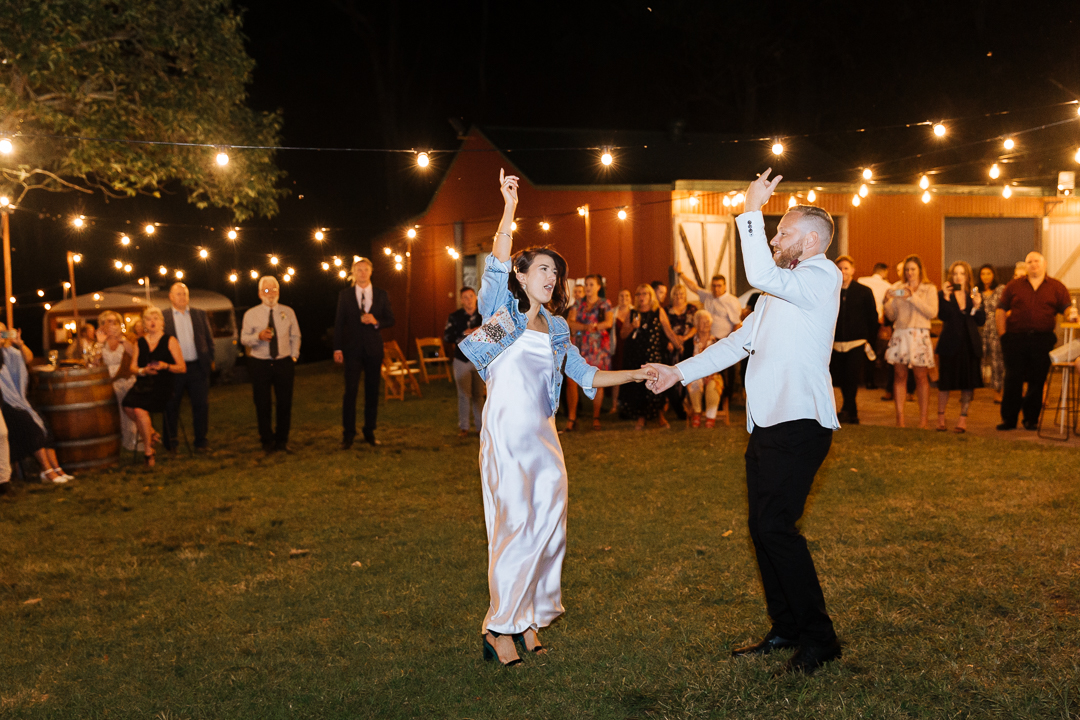 You did it! You got married, and now it is time to party. During the reception, I'll take some candids and some group photos, so if there are any friends or extended family members that you need photos with, now is the time. A lot of stuff happens during the reception, and I will take photos of it all. You have the freedom to make your reception your own! I once had a couple who did a 'first game' instead of a first dance, and they played a game of basketball against each other. Super fun and they had a much better time than they would have with a first dance because the first games fit their personalities so much better. So don't be afraid to make the reception your own.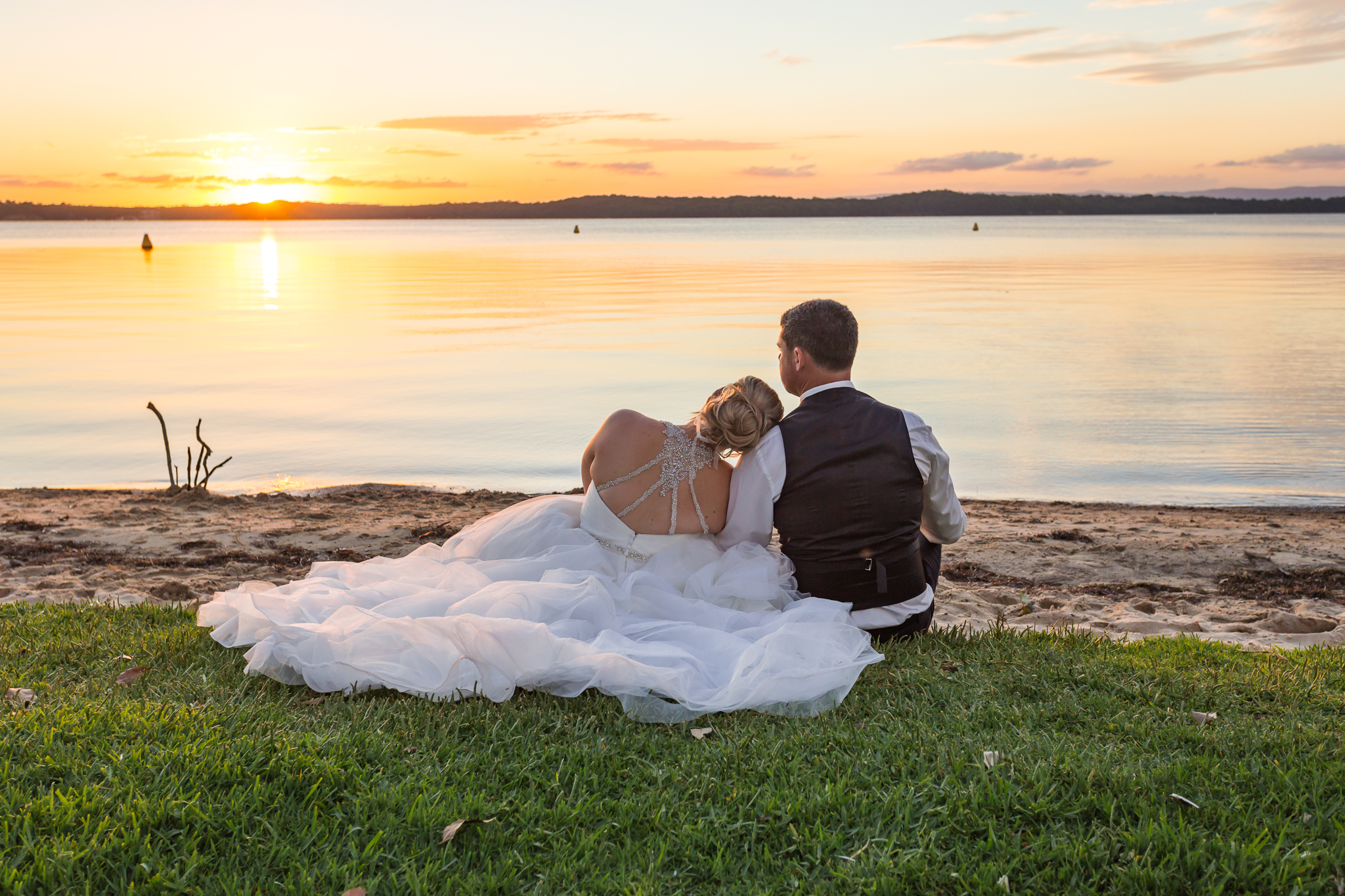 I recommend that couples schedule in sunset photos to capture that gorgeous golden light, and maybe a new location around the reception that you love. The best time to start these is around 15 minutes before the sunset time. However, reception events tend to run behind, and it is difficult for the couple to leave because everyone wants to say hello or to give more hugs or take photos. So a few minutes before sunset I will head over to you and ask, would you like to go outside for a few sunset photos and let you decide. 
Allow 10 – 20 minutes.
My photography list and what type of photos you can expect from me during the day.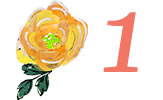 Getting Ready
bride's dress groom's suit bride's shoes groom's shoes jewellery bouquet boutonnieres rings bride getting makeup done bride getting hair done bride putting on final touches candids of bridesmaids/groomsmen groom putting on final touches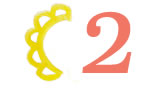 Ceremony
ceremony site and details everyone walking down the aisle groom's reaction bride's reaction exchanging of rings first kiss candids of guests
Bride & Groom
photos of rings groom only groom's details bride only bride's details bride and groom together bridal party bride with bridesmaids groom with groomsmen bride with each bridesmaid entire bridal party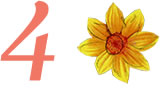 Reception
cake decorations bridal party entrance guests arriving guest interactions toasts and speeches first dance parent dances guests dancing cake cutting bouquet toss garter toss
Thank you for putting your trust in me. This job means the world to me – and couples like you are what make it happen. So thank you from the bottom of my heart. Don't forget – I am here for whatever you need, whether that be help with your timeline, questions about photos and so much more. My job goes beyond clicking the button of my camera – I'm here to make sure you have the best wedding day possible. And I can't wait to be there 🙂