Hello! I wanted to share a few top 'I am getting married' ideas and tips as you prepare for your wedding. Some are from what I have learnt over the years, and others from previous brides and grooms. 
If you have anything to add, please let me know!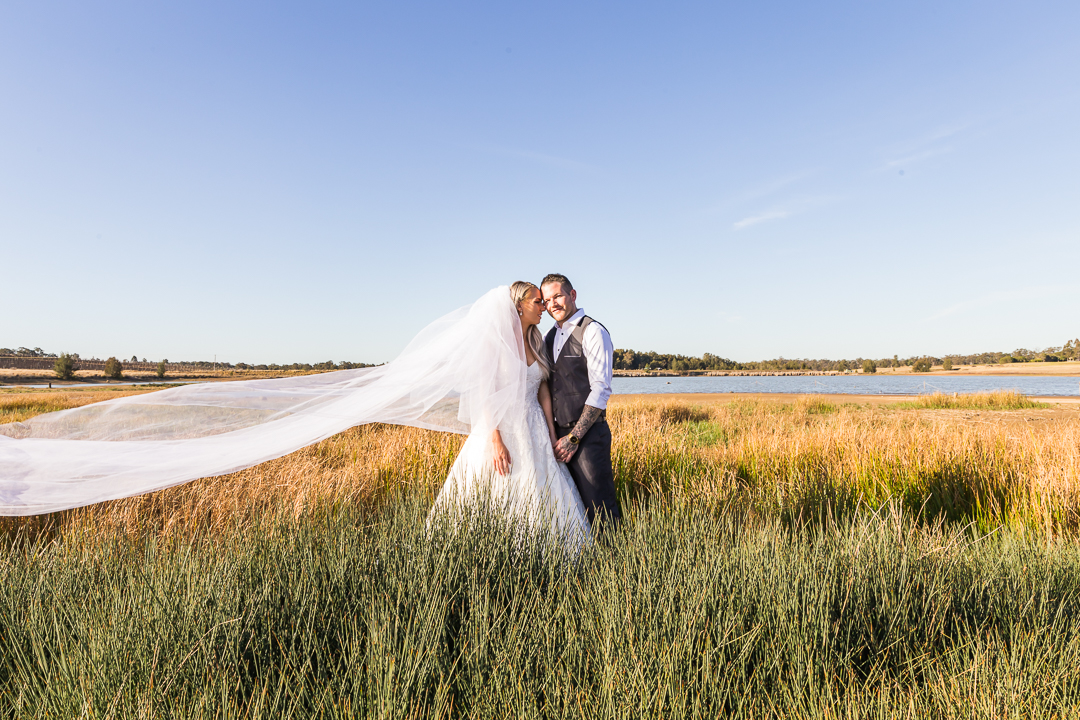 Take a moment on the day to stop and look into each other's eyes and then look around at all that you planned, all the love around you and soak in your very special day.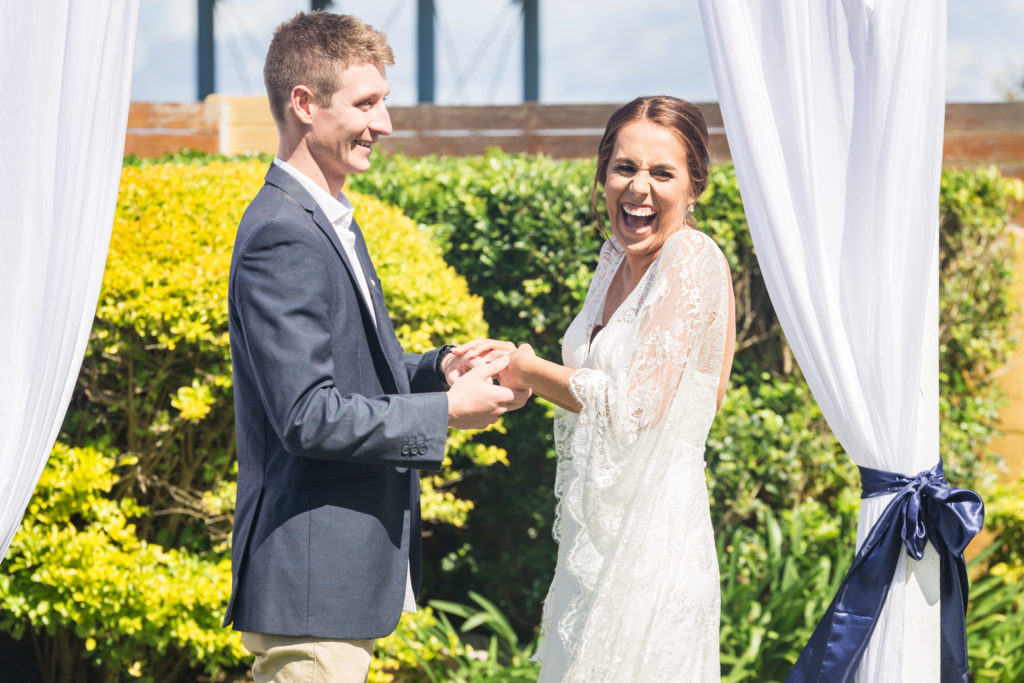 Question what traditions are important and what new traditions you might like to start and involve those you love in a way you know they'll love.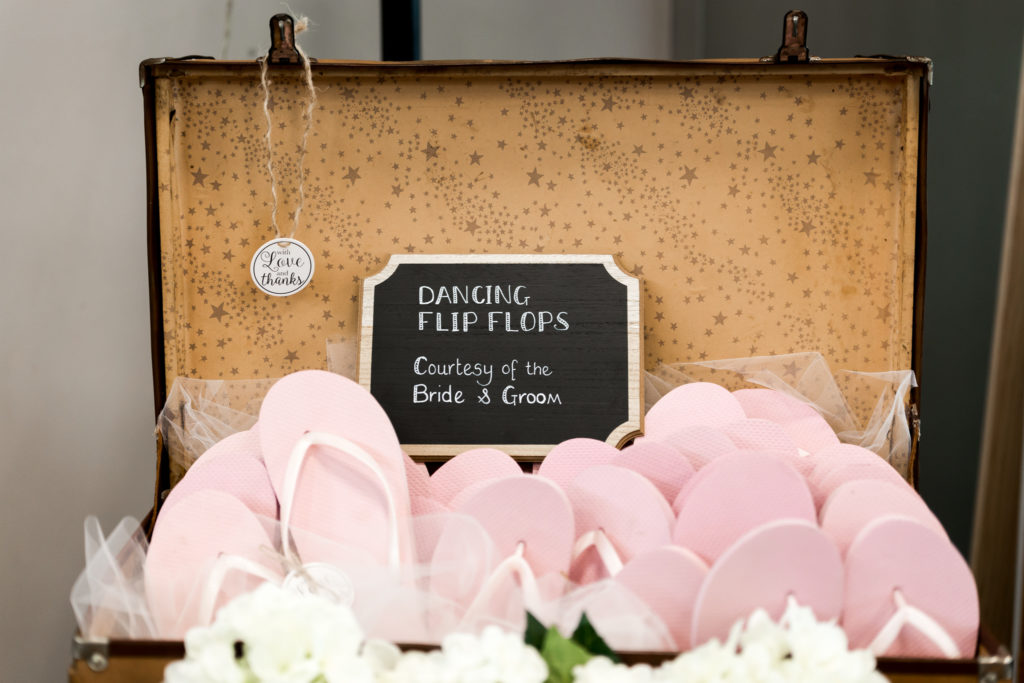 Elope somewhere with a few of your closest friends, then hold a reception at home to celebrate with your extended family and friends – and take Left of The Middle Photography with you!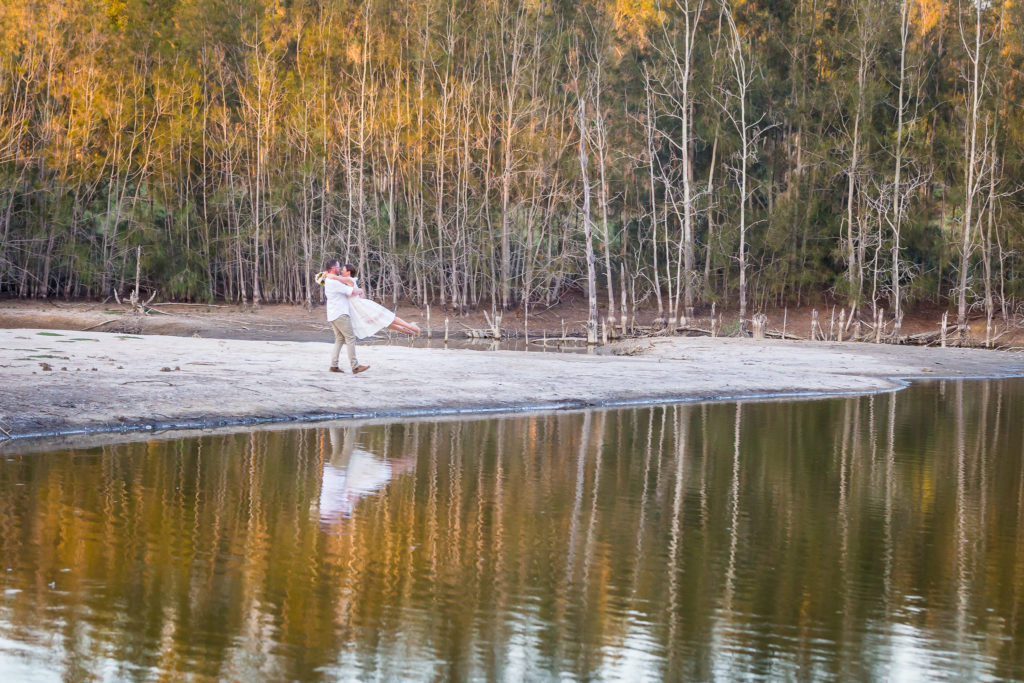 And if everything fails… laugh and remember it's about the marriage not just that one day and focus on what's most important and enjoy that.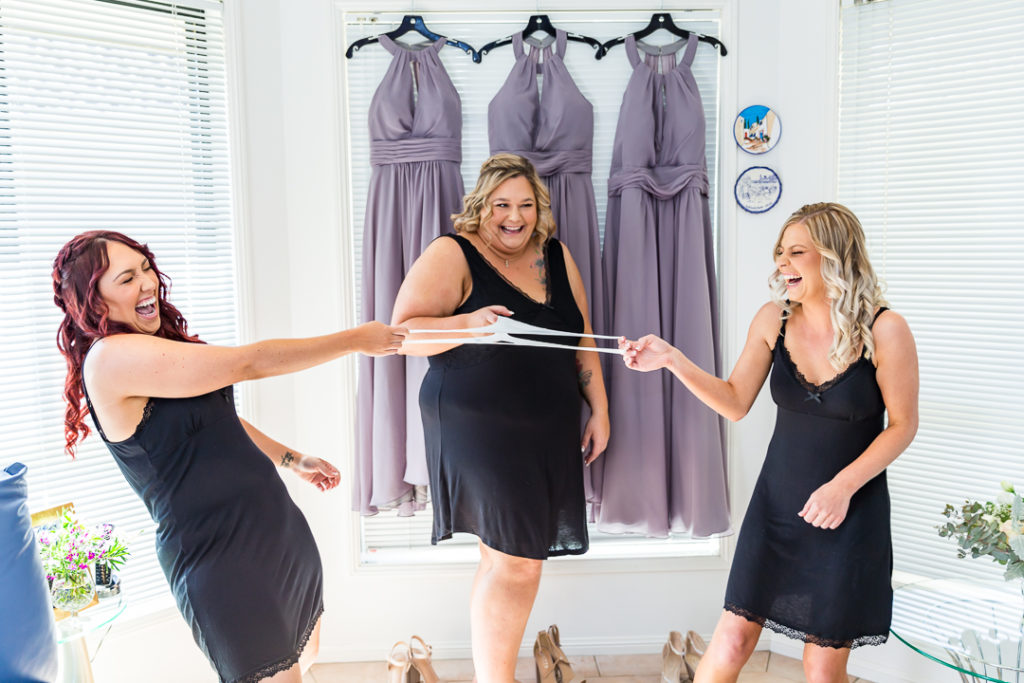 Don't invite any strangers to your wedding and take the time to get to know the people who will be at your wedding, vendors and guests.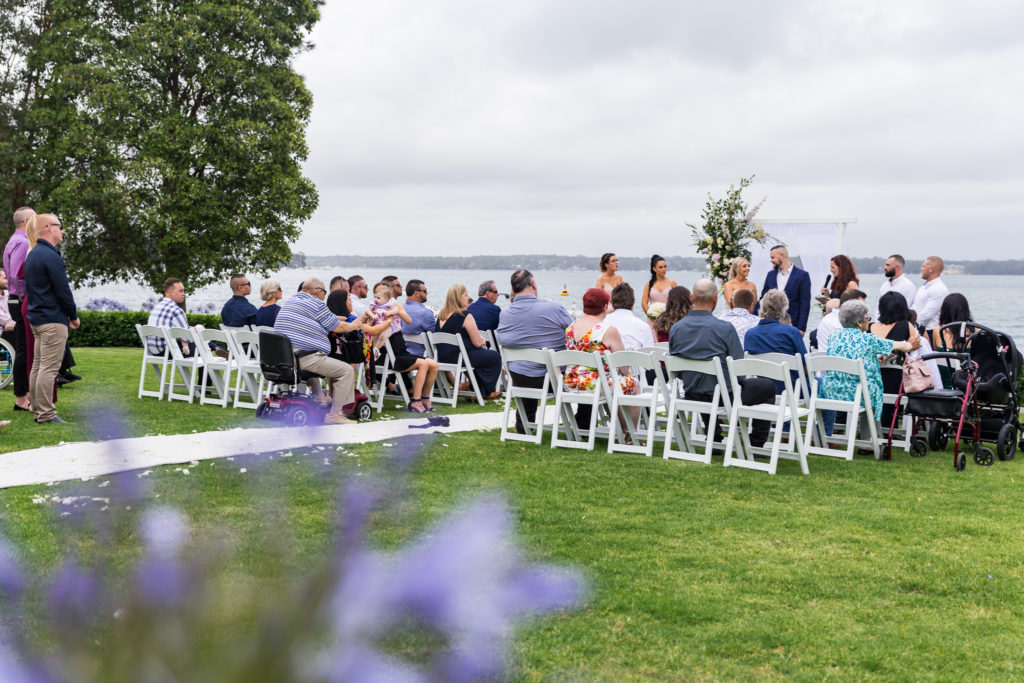 Don't talk the whole way through the first dance or you'll get those awkward mouth-open-looking-weird photos.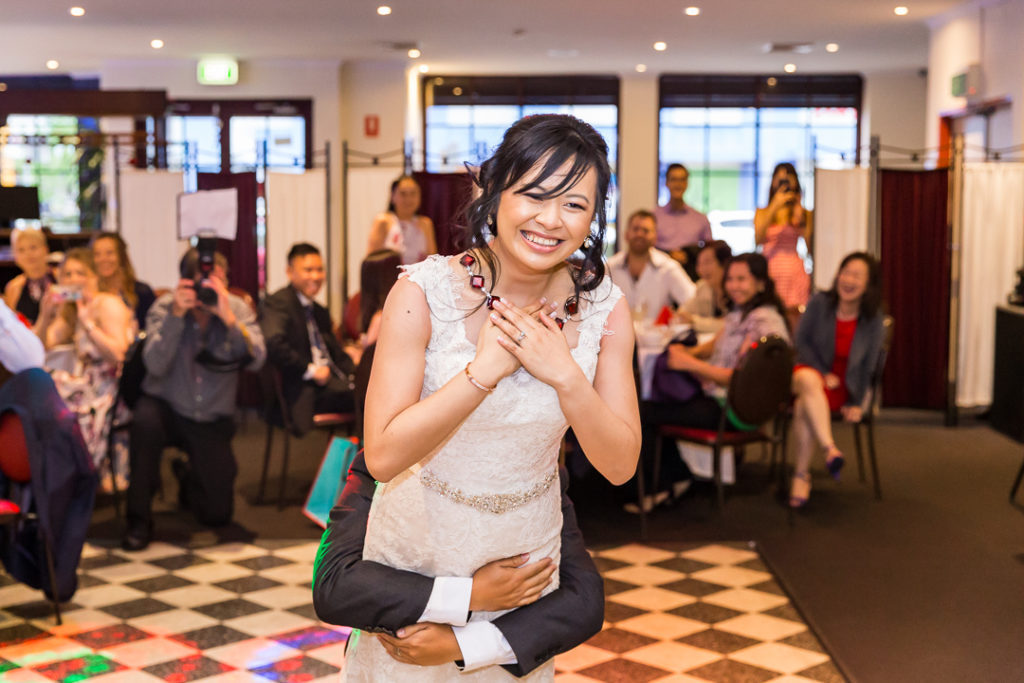 Allow additional ten-minute buffers for every location change. That helps the day go more smoothly, because someone somewhere will run late and it saves you being rushed or cutting into something important (like the portrait time) and always expect the unexpected.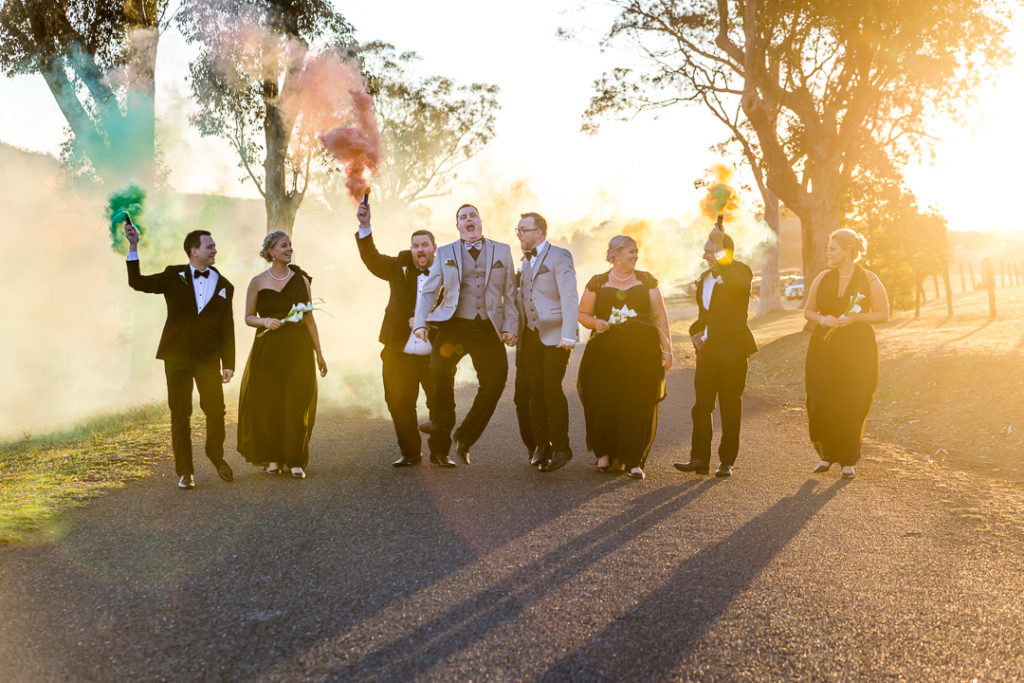 Make sure you have enough to eat and drink. Wedding days are long and you don't wanna fade or get cranky by the late afternoon.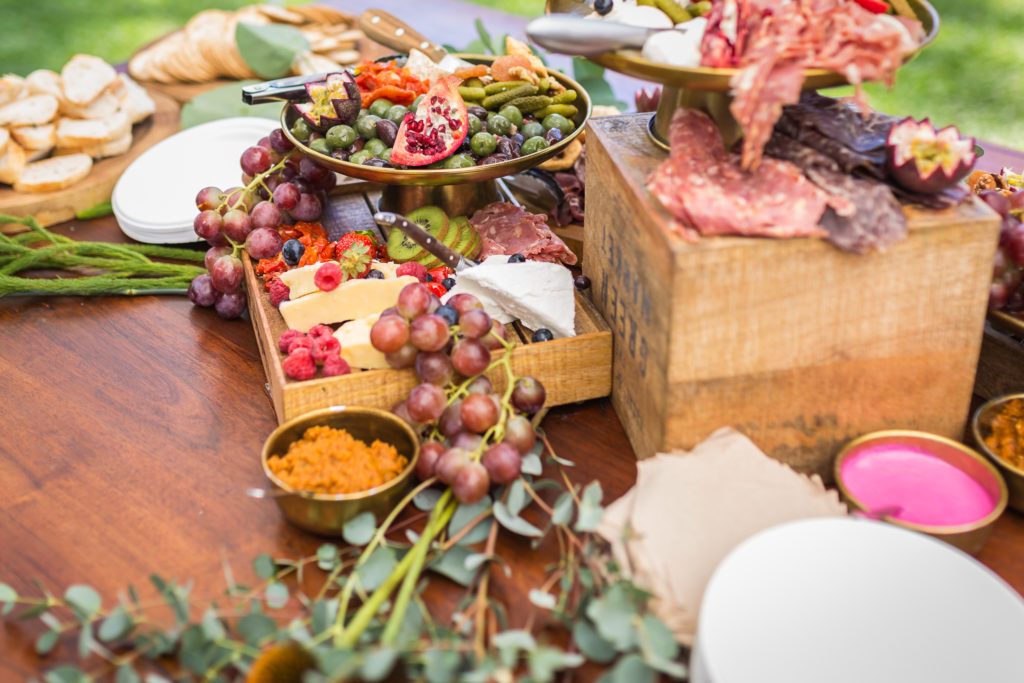 Have fun and be prepared for one or two things to not go as planned … and don't let it get you down.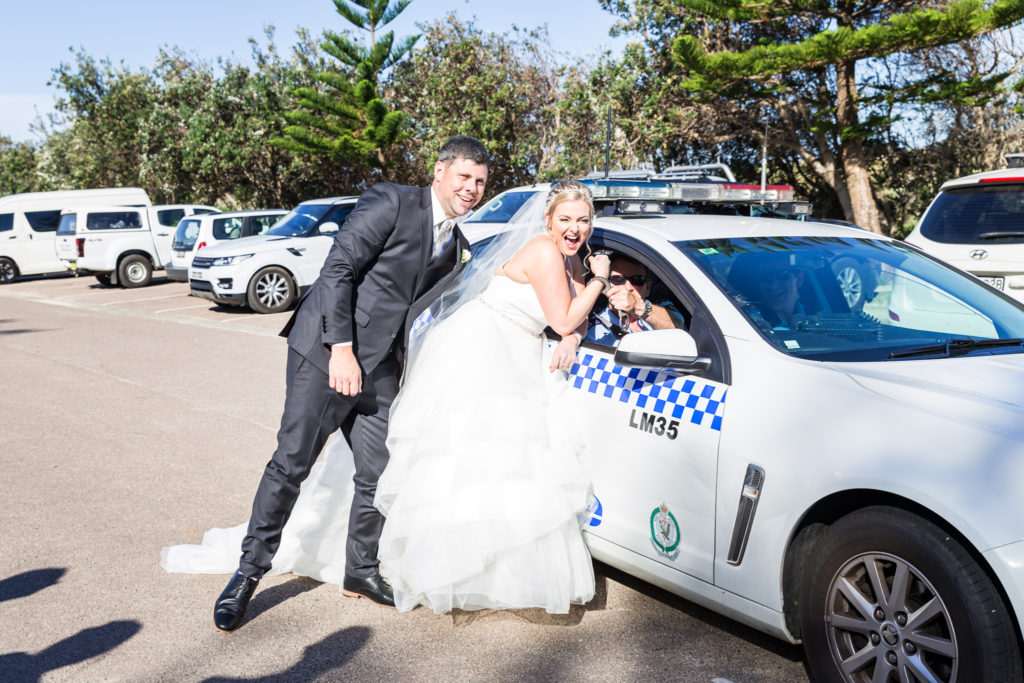 Remember this will probably be the only day all (or at least most) of your loved ones will be in the one place celebrating your love. It's a pretty special day.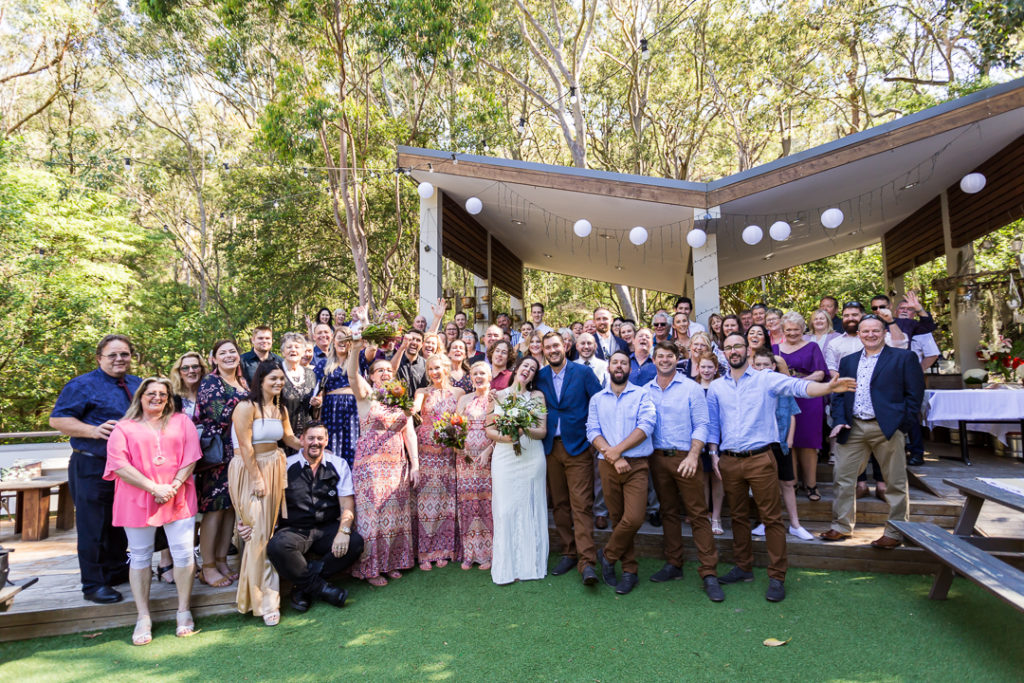 Try and keep it as simple as you can. Sometimes the more you try and fit in on the day, the more potential for things going wrong also. I've found the simpler the wedding, the more enjoyable for the bride, groom and their guests.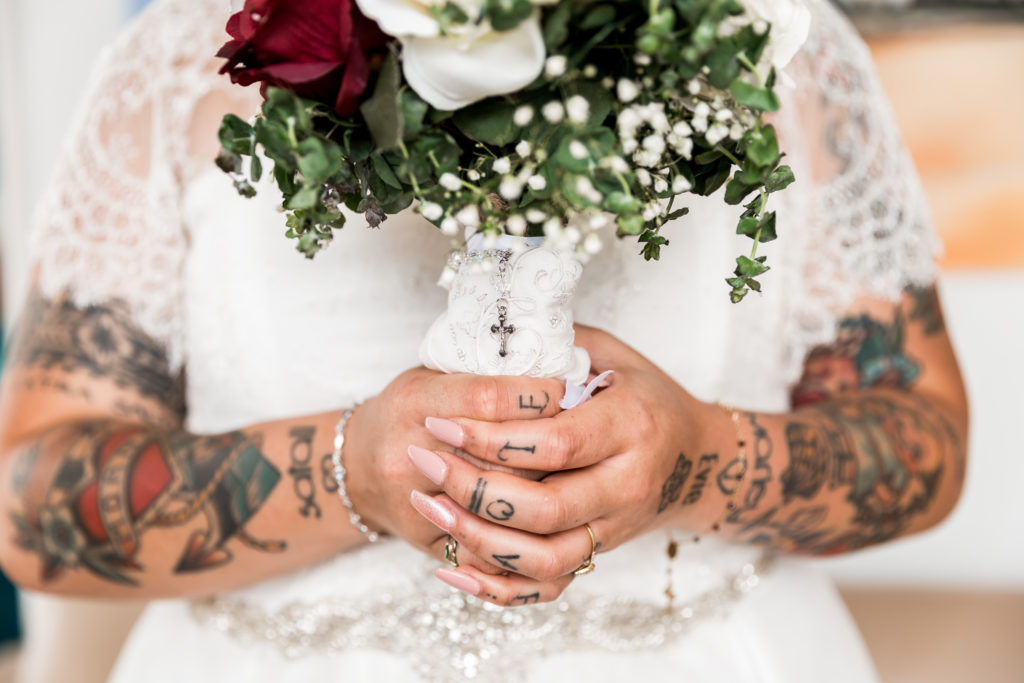 In the lead up, plan like crazy and then on the day let go of the plan and go with the flow.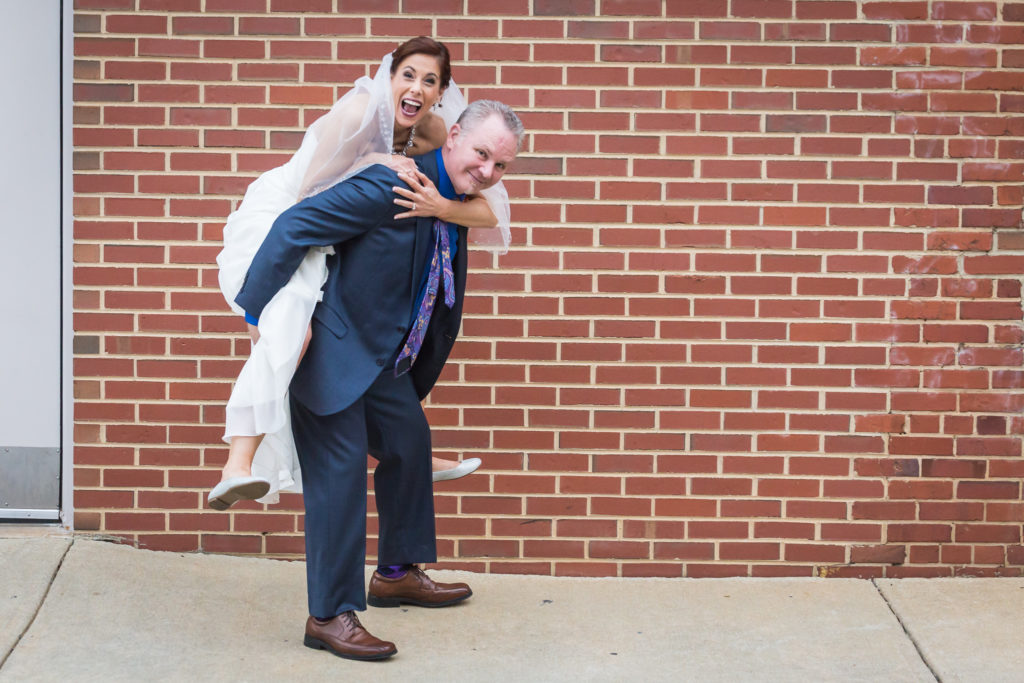 Make sure you hit the dance floor with everyone! Not only will you love it but they will too! Oh and throw on Eagle Rock for some great pictures!!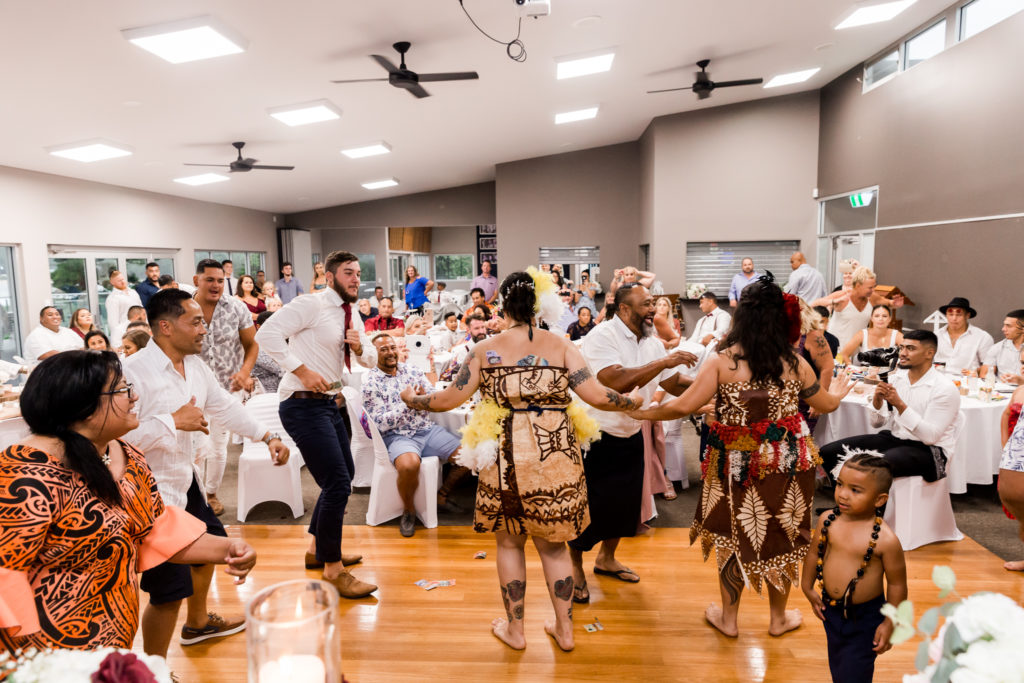 And finally, marry your best friend : )