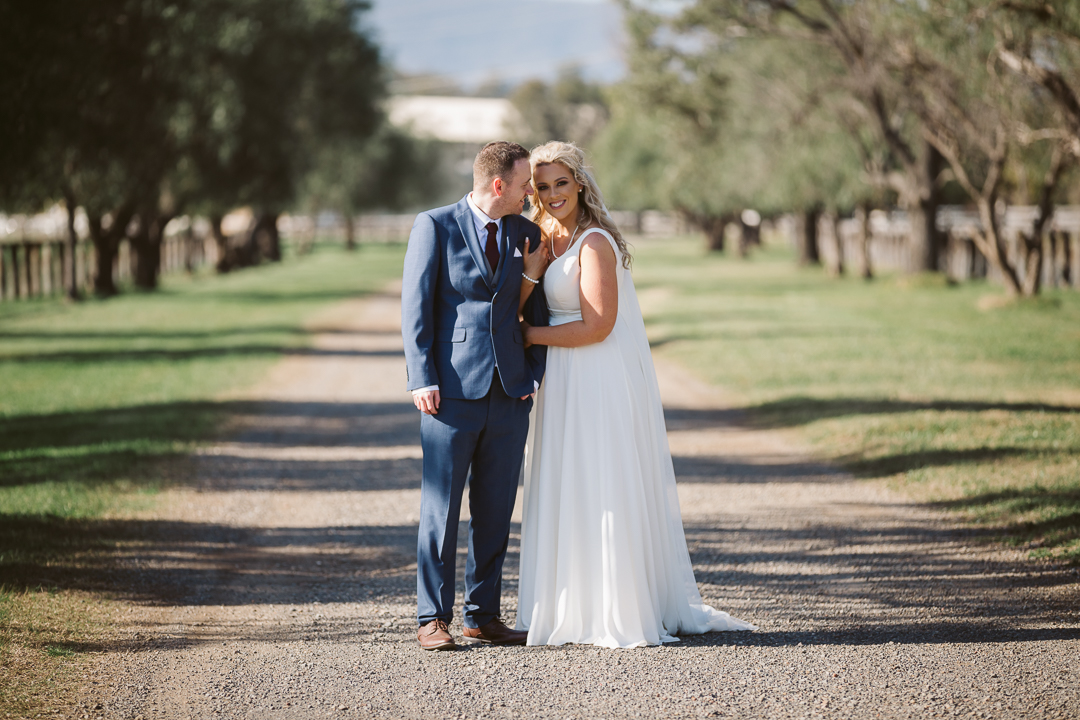 Sarah and Tyler were married at the gorgeous Balmoral Homestead in Muswellbrook. There were a few hurdles along the way including a venue change! The day could not have been more perfect and I feel honoured to have been part of such a special celebration.
They also featured one of my favourite wedding songs by Ryann Darling, so beautiful. I know that Sarah and Tyler have kicked off their marriage with love, respect, patience, and a new baby bump on the way – so much to celebrate!
Thanks so so much for having me along, it was wonderful.
Melissa  xox
Photography: Left of The Middle Photography
Wedding: Balmoral Homestead, Muswellbrook
Not long till the next blog, see you soon!