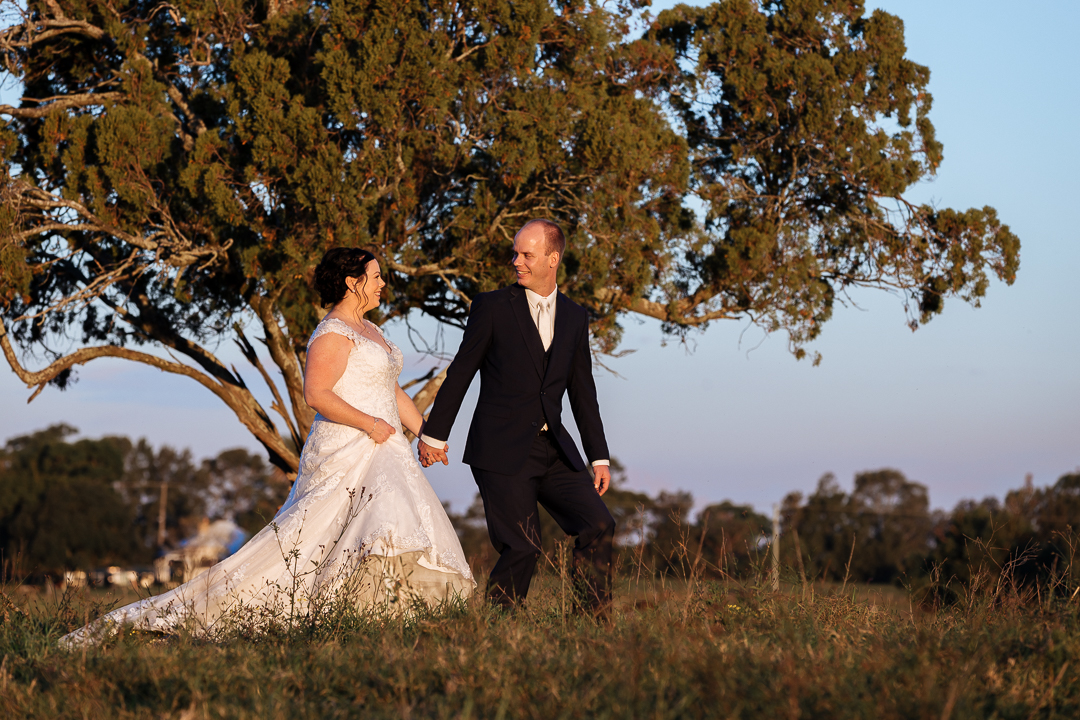 Alicia & Sean were married at The Walka Water Works in Oakhampton. The day was gorgeous and everyone was so fun and warm. I just loved being there. Alicia & Sean were so sweet together, and hilarious. One of my favourite parts of a wedding are the speeches. It gives me a tiny insight into the couples life through the words of their family and friends. Alica & Sean's family and friends had so much love for them it was just lovely to hear what they had to say. 
From that point on it was all about the dancing – the band was fantastic as were the dance moves. Thanks so much for inviting me to be a part of your day, it was amazing!
Melissa & Don xox
Vendor Credits
Photography: Left of The Middle Photography
Location: Walka Water Works
Celebrant: Kim Monroe
Hair Stylist: Beauty Within
Makeup artist: Ivory State
Florist: Rosy Posy Co
Entertainment: Jackson Broadway Duo
Cake: Jade Hadden
Not long till the next blog, see you soon!