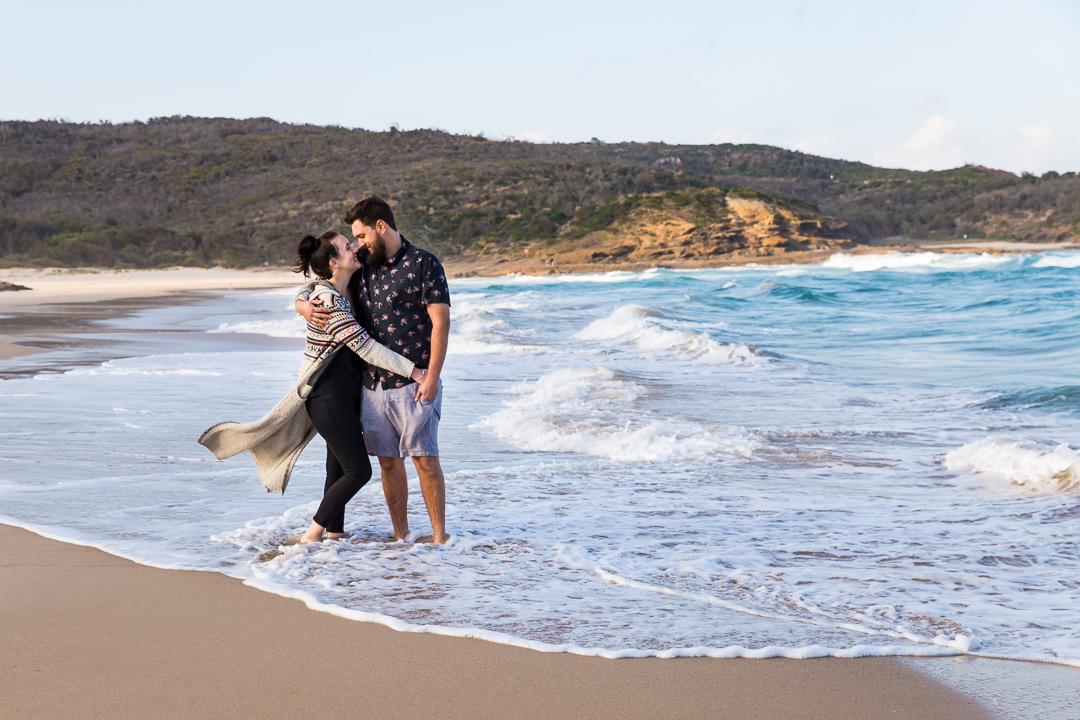 I met Dani & Aaron at a wedding earlier this year (thanks to Gary & Wayne), and during the reception we chatted a little about their upcoming wedding. Then not too long after the wedding Dani emailed me to let me know that they had finally picked a wedding date and would I be able to photograph their wedding – I checked the calendar, and was sadly already booked 🙁 but after some scheduling magic we were able to fit them in, and I can't wait!!
These guys have a really special day planned, and I cannot wait to see it unfold later this year.
Melissa xox
Not long till the next blog, see you soon!