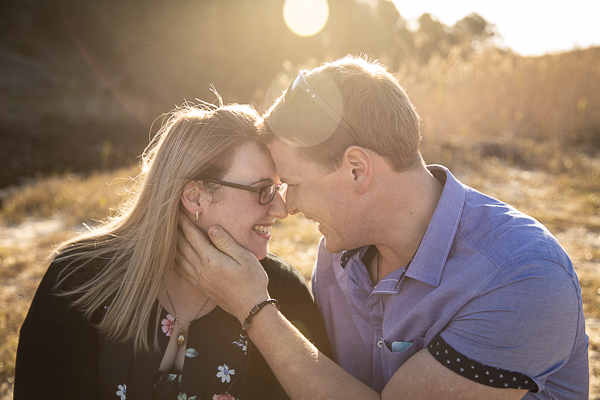 It has been a fantastic winter for photographing weddings so far, and a great chance to meet up with and get to know all my spring couples like these two, Nicole & Pat.
I met Nicole & Pat in a stunning palm tree forest and chatted all about their upcoming wedding plans, guests, and all have to chance to get to know each other a little. Meeting and taking photographs before the wedding day makes it so much easier for the couples. As by the time your wedding day if here, we will already be friends and you won't be wondering why I am hiding in the bushes taking your photo!
Nicole & Pat are getting married at Caves Beach in a few months with 100 or so of their closest friends and family – and after getting them to know them a little already it's going to be an amazing day full of laughter and fun, can't wait!
It was lovely getting to know you both, let the countdown begin!
Melissa xox
Not long till the next blog, see you soon!