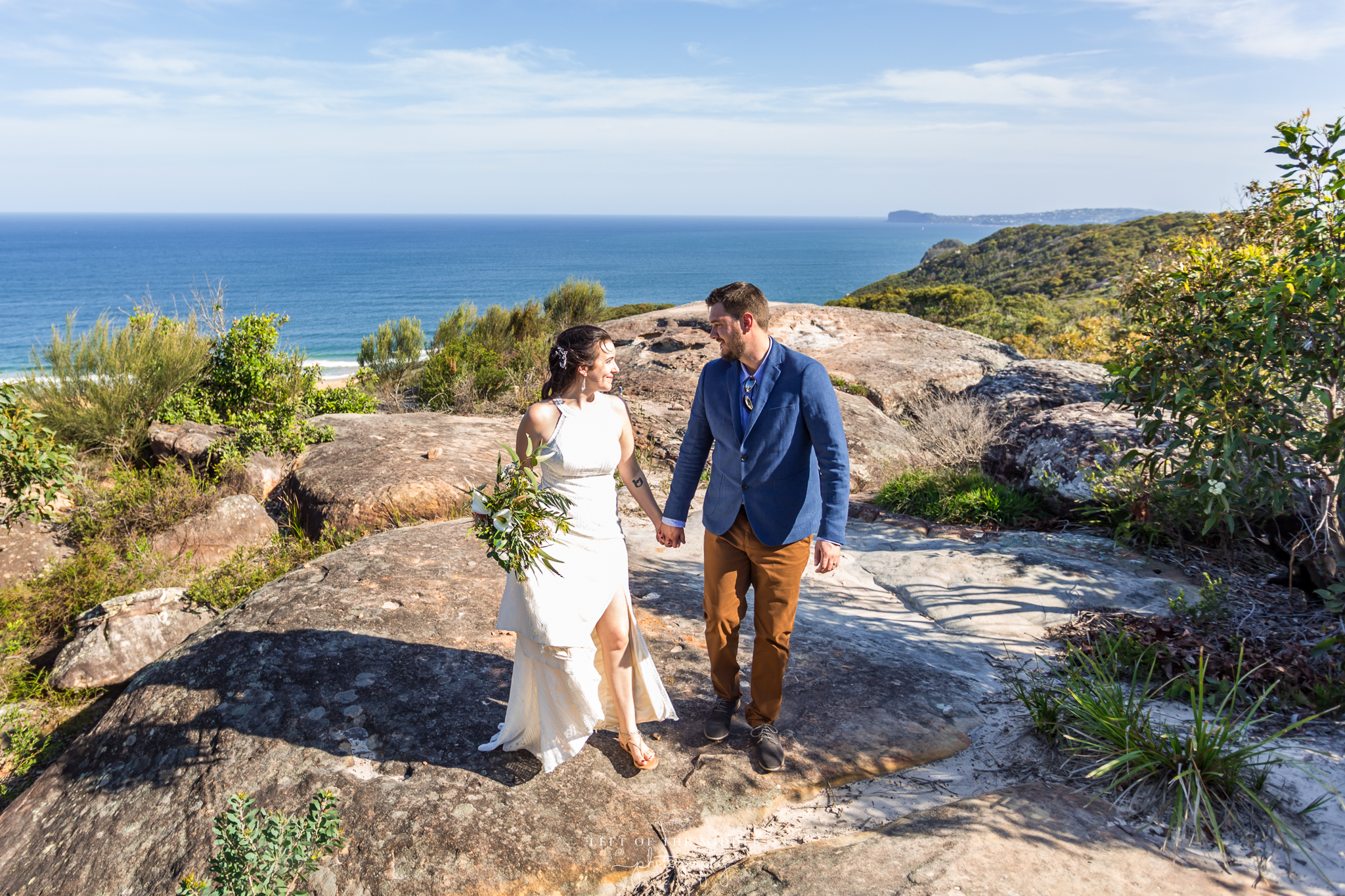 The gorgeous Dani & Aaron, what can I say – but oh what a wedding!
The vibe was relaxed and happy, the girls lovely and fun, it was a gorgeous day. Dani was beautiful in her wedding dress with a red coat to match! I started with the girls while they prepared for the day and all the pretty details while Elissa wrangled in the boys!
After the ceremony we took a little time out with the bridal party to roam around the area and take some gorgeous photos. While we were out was a very important race happening that the newlyweds watched to watch – so at 5:00 pm we stopped what we were doing and out came the phones. And it just so happened we were on a boat, haha, it was perfect.
The bridal party then headed back mingle, laugh and dance the night away! The florals, the cake, and all the details were all beautiful. It was an absolute pleasure spending such an incredible day with you both, thank you having us part of your day.
Melissa & Elissa xox
Photography: Left of The Middle Photography
Ceremony & Reception: Hardys Bay Club
Celebrant: Kevin Fidock
Catering: Goong's Kitchen
Entertainment: Kuta Groove
Hair & Makeup: Organic Hair on Daleys
To check out Dani & Aaron's engagement photos click here.
Not long till the next blog, see you soon!