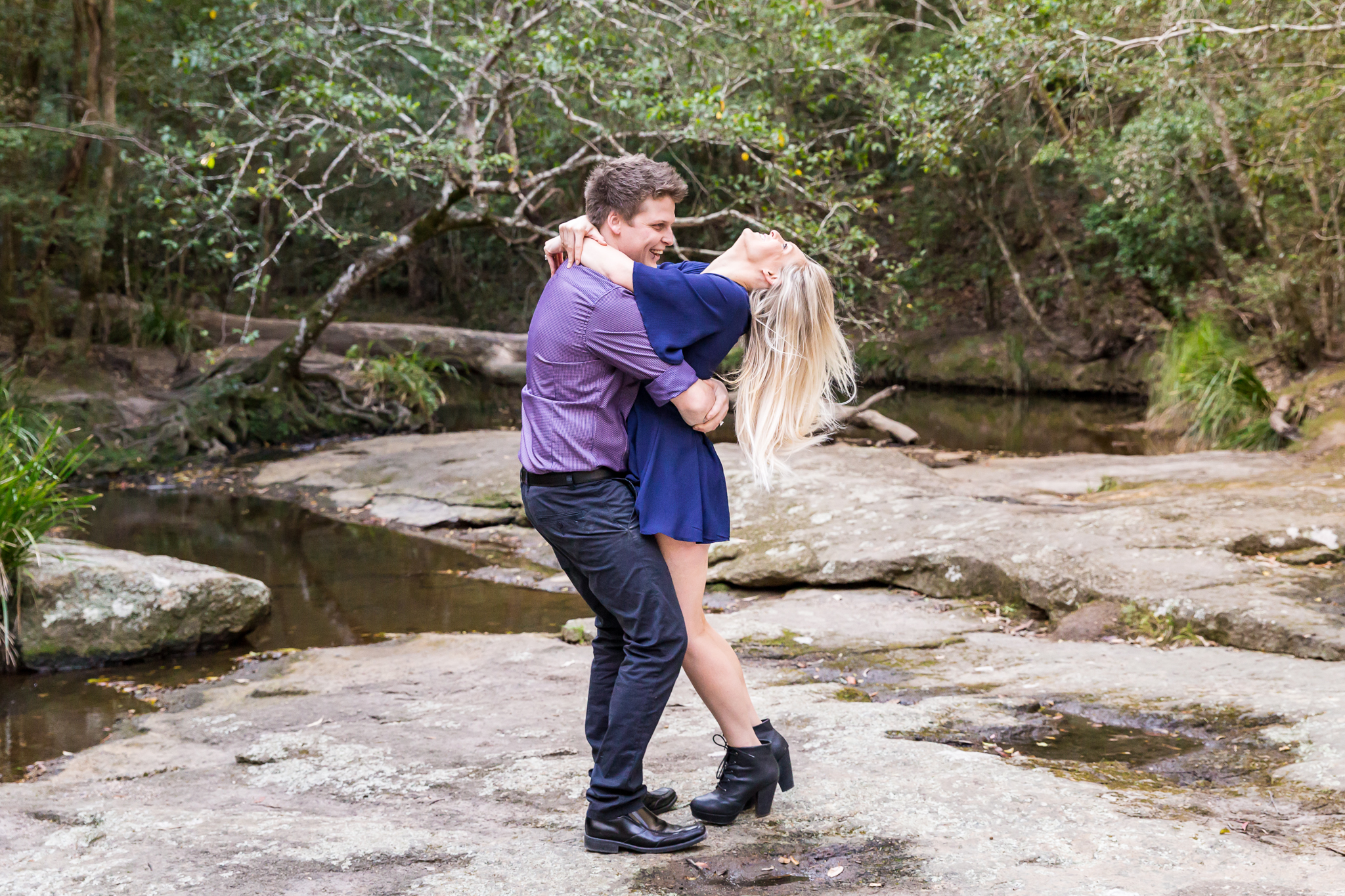 How gorgeous is Glenrock Lagoon! It has been a while since I've been down there, and with so little rain recently I was worried that the creek would be completely dry, but to my delight we found water and could not have asked for a better spot to photograph these two love birds. Both Jas & Cody have energy to burn, and no matter what I asked them to do, they were keen for it all – heals and all!
Your wedding day is going to be just beautiful, church, beach, springtime – can't wait!
Melissa xox
Not long till the next blog, see you soon!