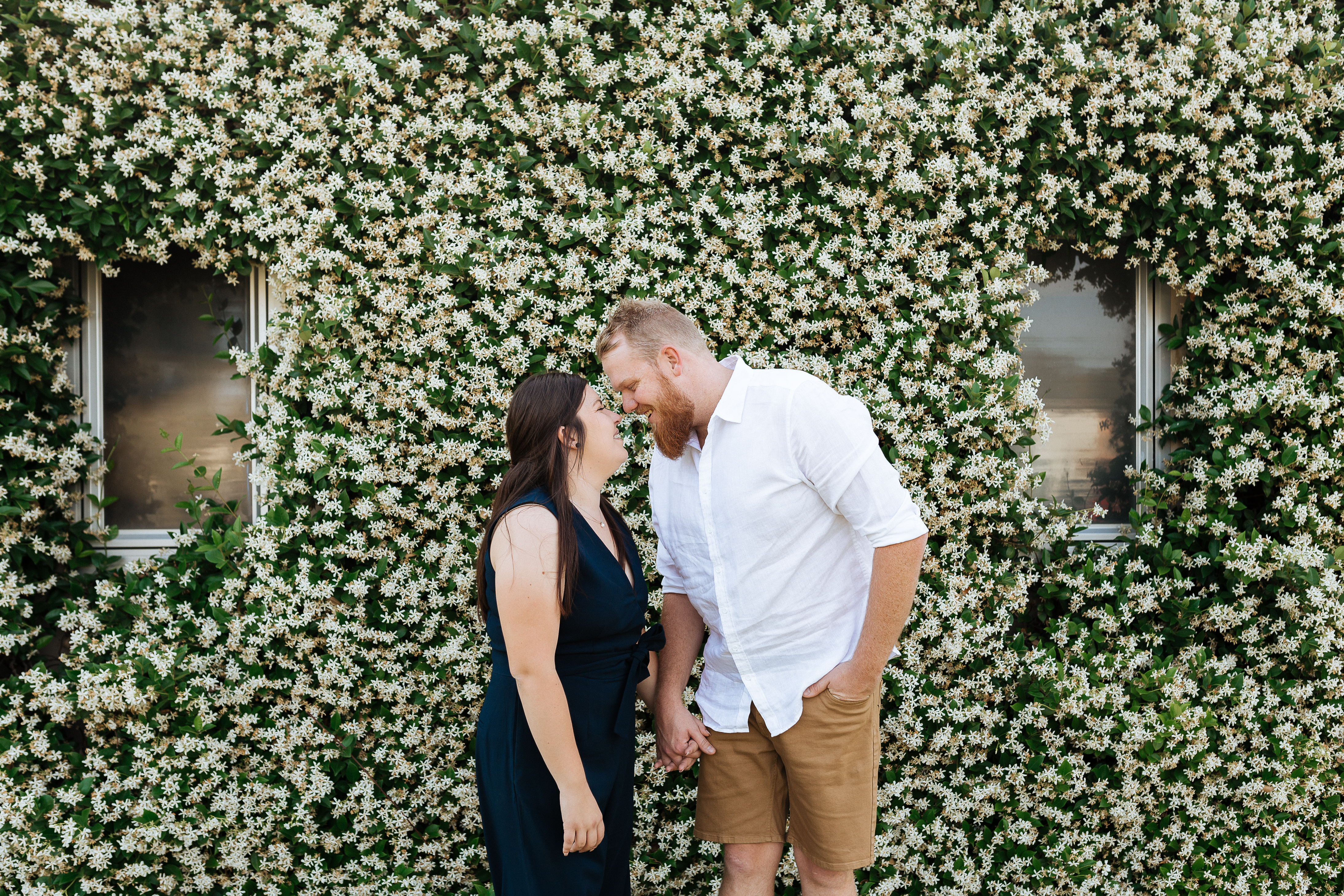 Yesterday I met with two fellow left handers Courtney & Blake – it's not often you can say that! We wandered around the Hunter Valley taking some fun engagement photos while talking all about their up coming wedding.
Meeting and taking photographs before the wedding day makes it so much easier for the couples on the wedding day as they aren't nearly as nervous about being in front of the camera as I just blend into the background.
Courtney & Blake are getting married next month in front of 100 or so of their closest friends and family – and after getting them to know them a little already it's going to be an amazing day full of laughter and fun, can't wait!
It was lovely meeting you both, and I very much look forward to your wedding day!
Melissa xox
Not long till the next blog, see you soon!