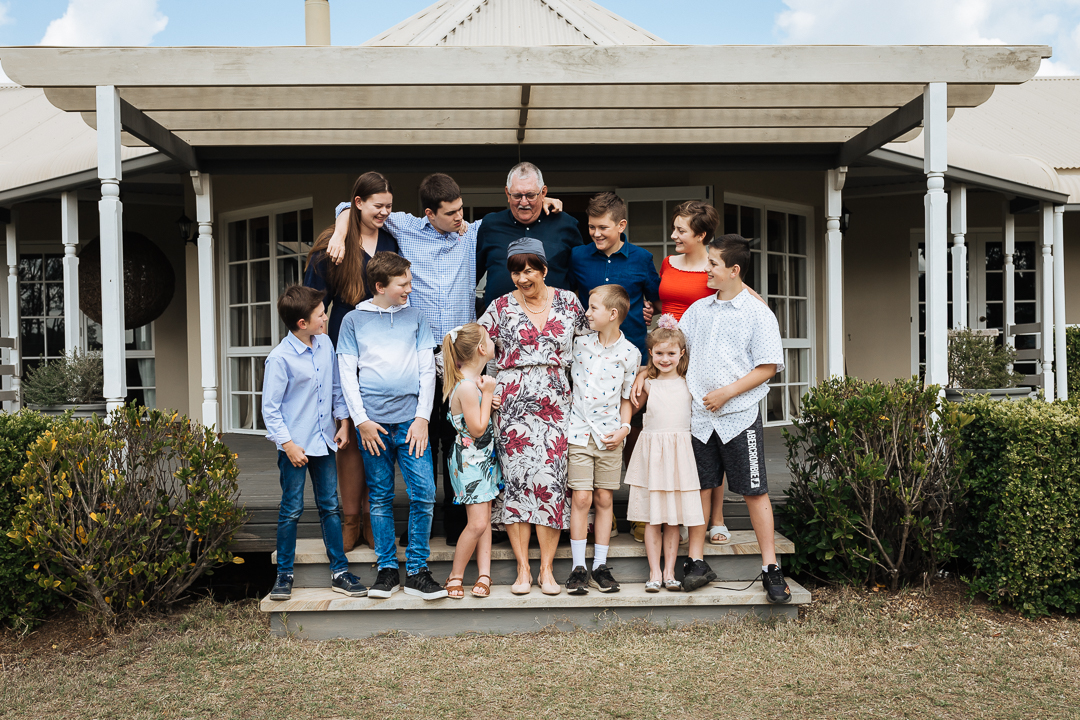 Family photos are so much fun. Not only are they full of giggles and family bonding, but it's such a great way to document the kids and grown-ups and freeze a moment in time.
For this session, I was invited out to Corunna Station in the Hunter Valley for a family photo session. The property itself is set on 100 acres of private rural property and is the largest sheep shearing station in the Hunter established in 1880. The property also retains all the original agricultural buildings including the Shearing Shed, Hay Shed, and Wood Mill – so we had lot of photo options everywhere we looked!
We took full advantage of the property starting with photos at The Homestead then working our way down to The Country House. We had bike races, running races and even had the kids climbing trees and exploring the cattle station.  
Thanks so much for trusting me to take your family photos, what a fun morning we had creating some beautiful memories for the birthday girl!
Melissa xox
Not long till the next blog, see you soon!