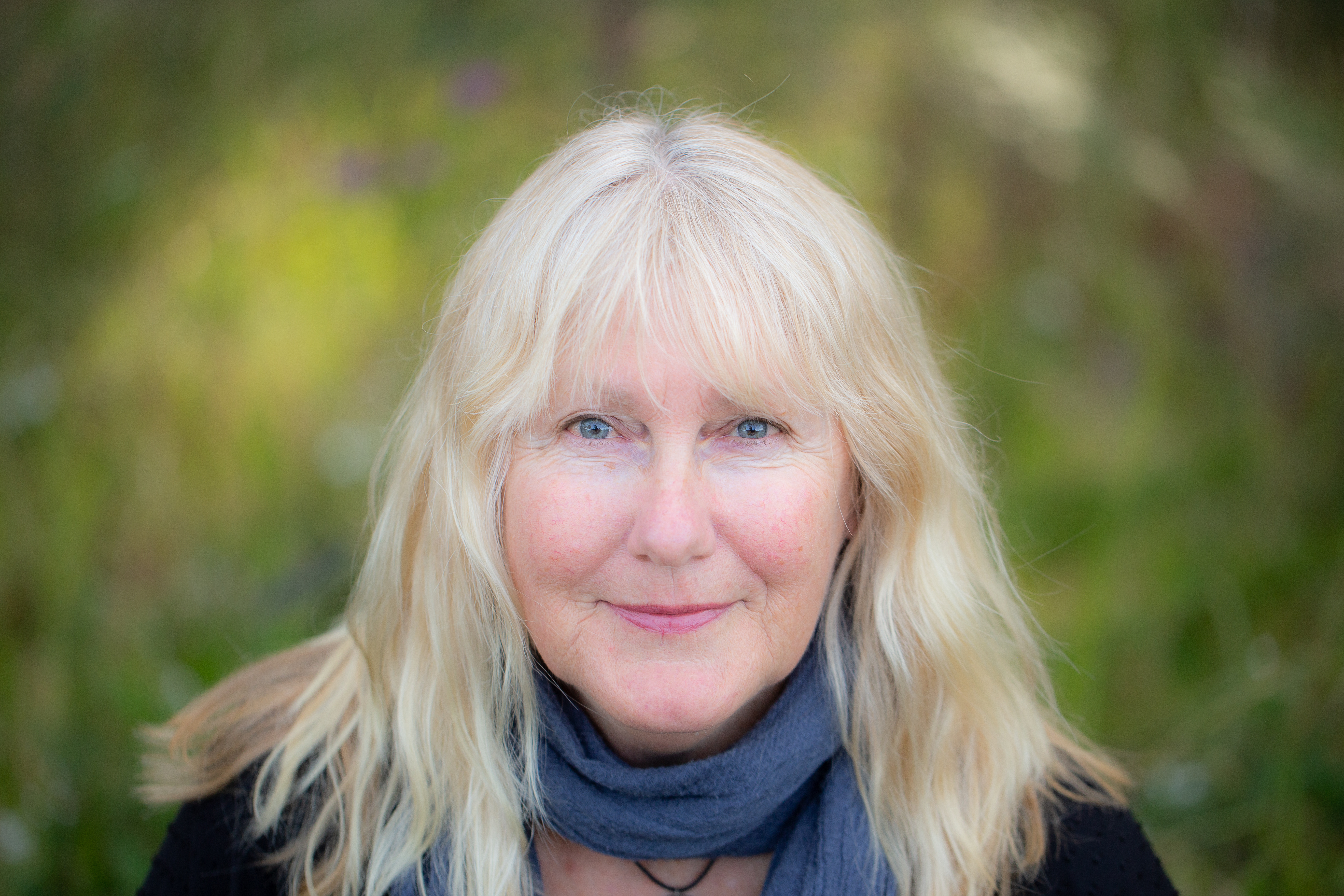 I think it can be super empowering having your photo taken. It gives you a chance to get outside your comfort zone – but also see the beauty within yourself. Not everyone loves to have their photo taken, including me! But I do it at least once a year just to remember what it feels like in front of the lens and not behind it all the time. So for Dayle's photos, our plan was to have no plan – we just wandered around Lake Macquarie looking for good light in nature's playground.
Dayle, you did amazing, your kids, grandkids, and one day your great-grandkids will look at these photos and think what a cool person you are!
Thanks so much for trusting me to take your photos, what a fun afternoon we had creating some beautiful memories!
Melissa xox
Not long till the next blog, see you soon!