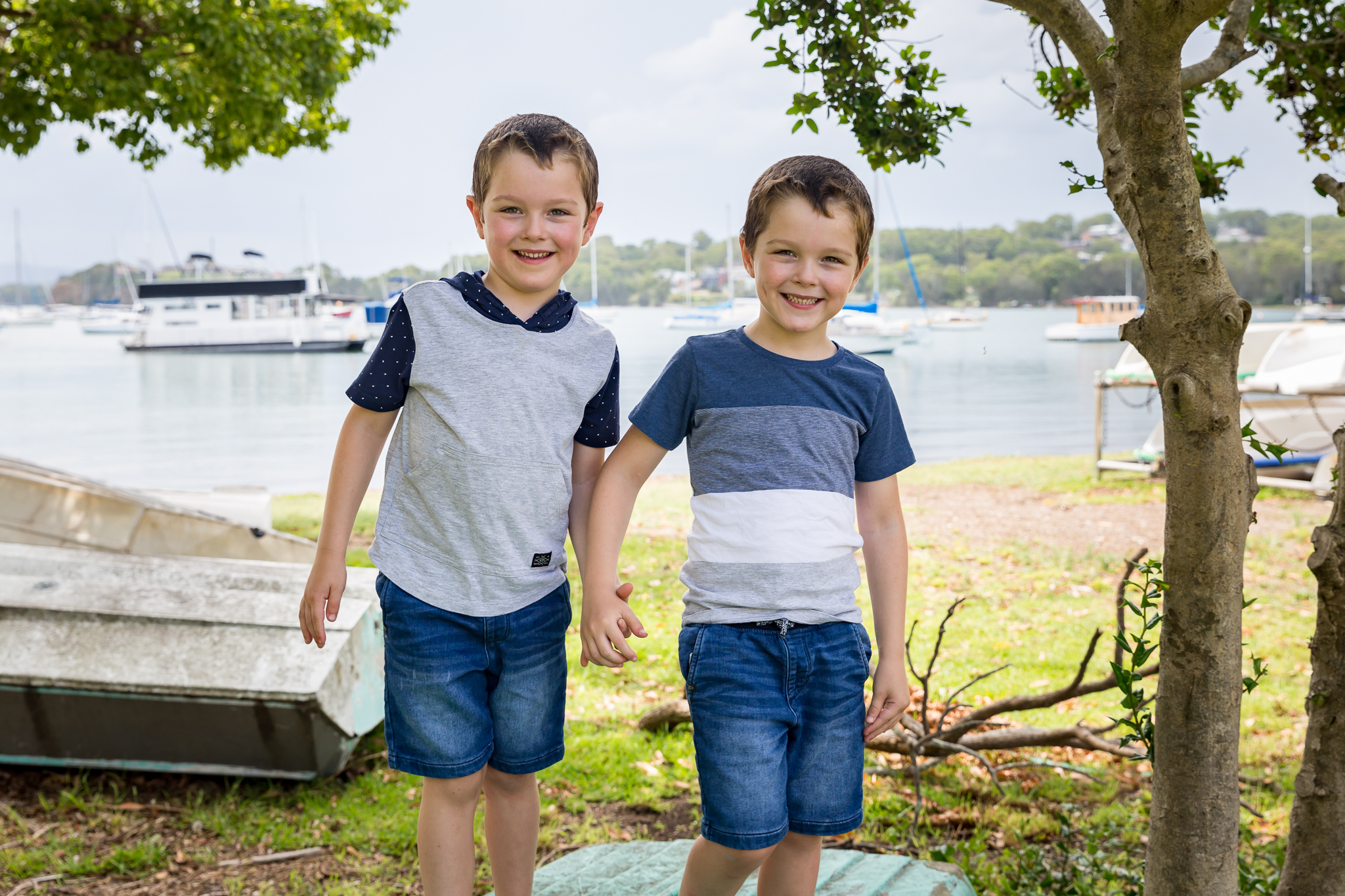 This Christmas season has been jam packed with family sessions, from couples, to grandparents to families of all ages – and they have been so much fun!
I have been photographing this particular family since the day the boys were born and they are only getting cuter – and faster!!
Melissa xox
Not long till the next blog, see you soon!