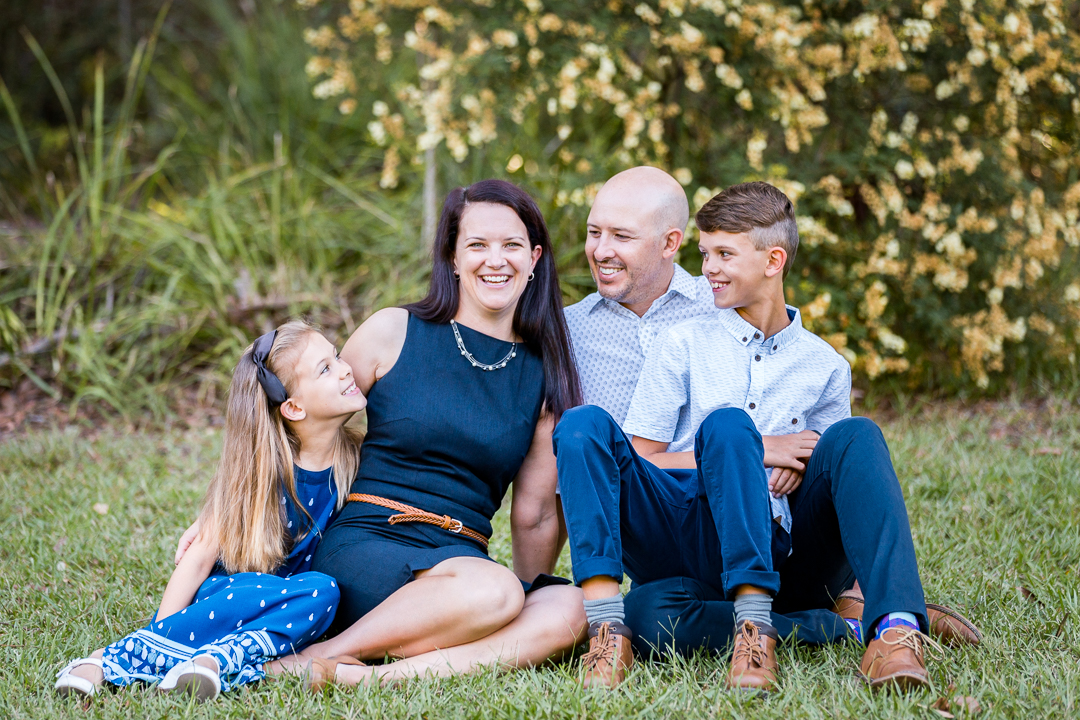 This Mother's Day we photographed many beautiful families. Some included grandparents, a family with 8 siblings and even the family pet. These sessions are always lots of fun and really important to document as kids don't stay kids for long!
The Williams family are a lovely local family that was in need of updated photos not only for Mother's Day but also for an upcoming birthday! Thanks so much for trusting me to take these treasured photos of your family, we got so many keepers!
Melissa xox
Not long till the next blog, see you soon!