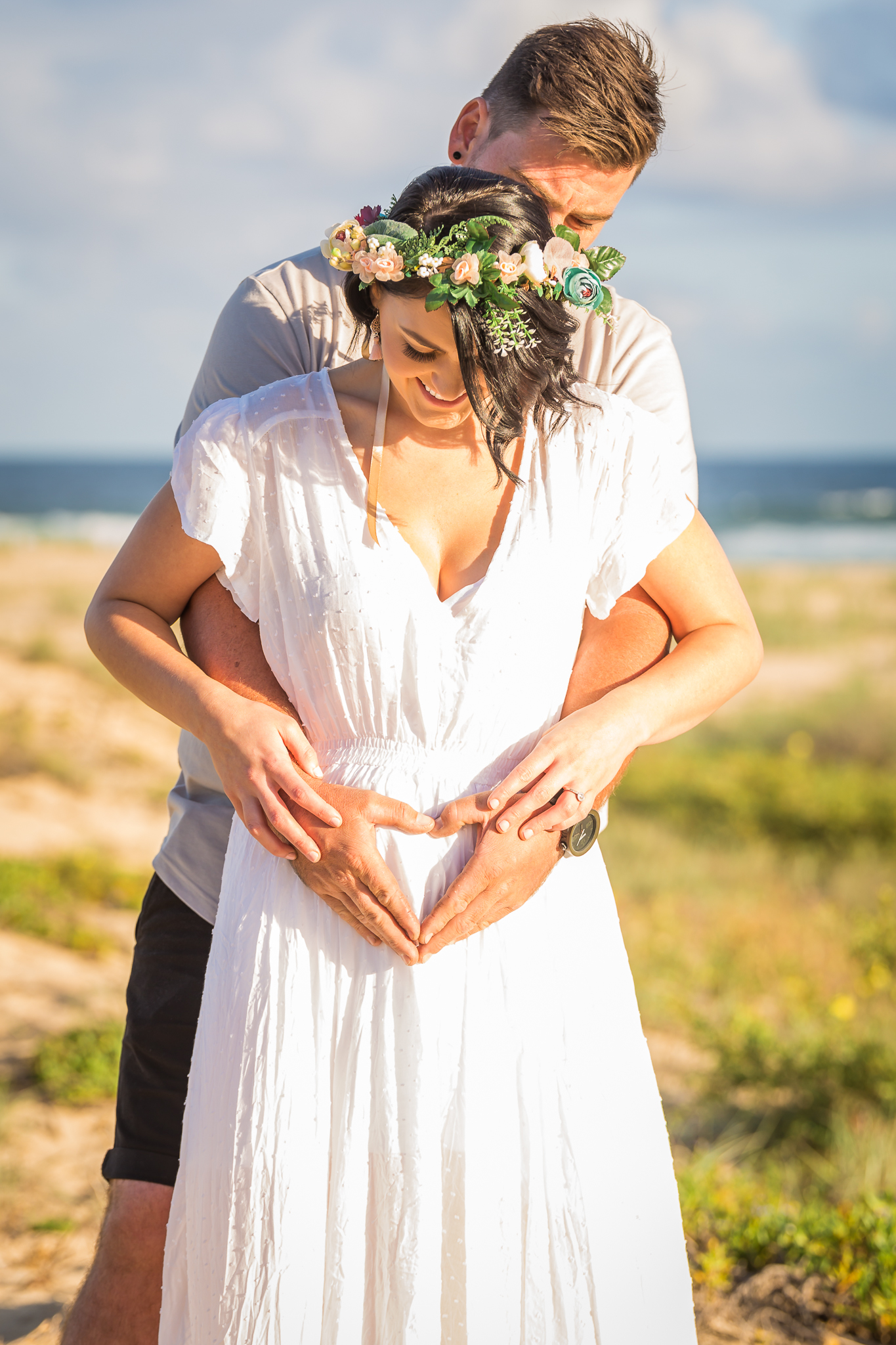 I met the lovely, (and pregnant!!) Zoe & Matt at Redhead for their engagement session, we chatted all about their upcoming wedding on Lake Macquarie and how special it was going to be. They were super nervous when they came to meet with me for their session. It didn't matter however, as they were nailed their photos.
Very much looking forward to seeing you both say 'I do' and to see your dress Zoe!!
Melissa xox
Not long till the next blog, see you soon!