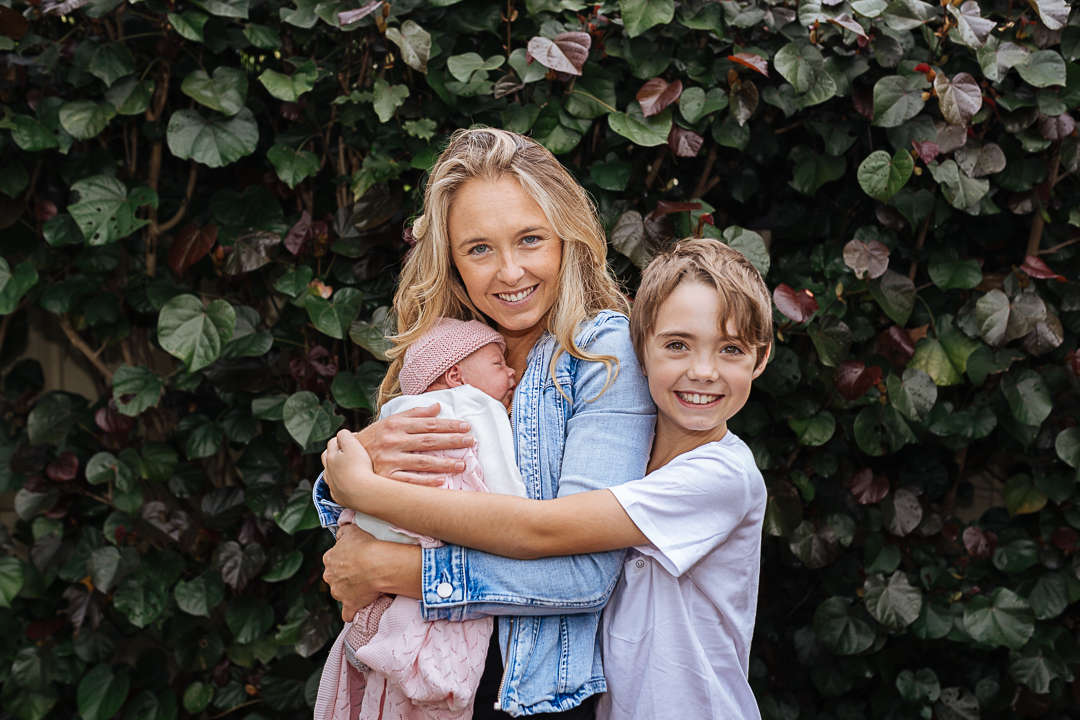 New baby alert! Lauren and her family welcomed their gorgeous baby girl Alessia into the family this week. She was nothing but cuteness wrapped in layers of more cuteness. This is such a short time period in a babies life, I really love being able to capture the beauty of these natural moments with families. It's not so much about posing but finding moments that are honest and natural within the family and showcasing that beauty in everyday detail.
Sessions like these are easy and relaxed, and the perfect way to remember your babies first few weeks of life.
Congratulations Lauren, thank you for welcoming me into your home.
Melissa xox
Not long till the next blog, see you soon!