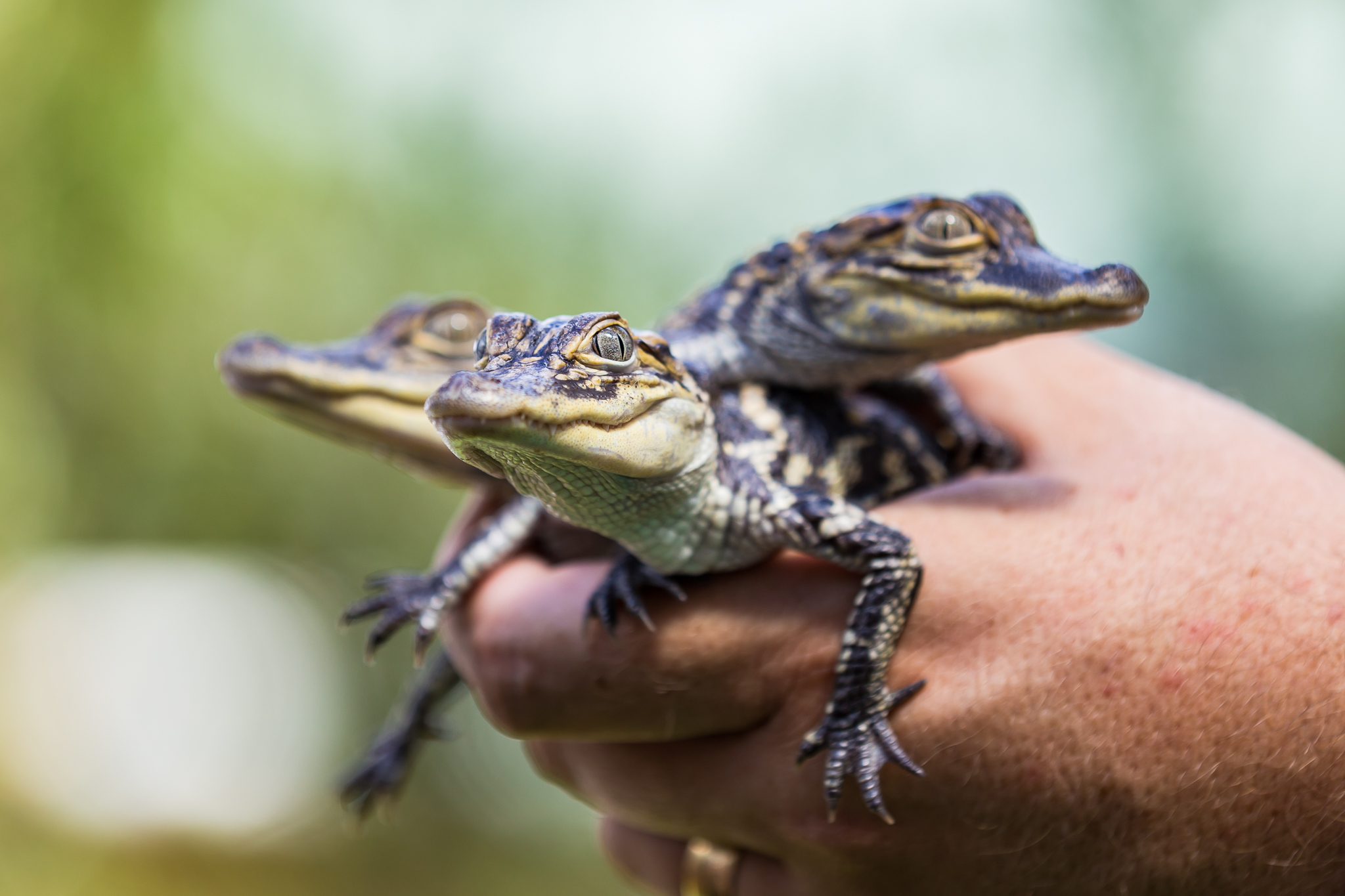 Photographers day out!
Sometimes it's nice to catch up with fellow local photographers. So for our day out we checked into the Australian Reptile Park for a day of animal photography. I wonder how many thousands of dollars' worth of gear we were carrying as a group,and no wonder our backs hurt it's heavy!
We were also lucky enough to get a behind the scenes of a few places including the koala sanctuary, the alligators play pen, and the creepy crawlies cages! Not all of us made into the creepy crawly area – a few of us lost some face colour and exited the room rather quickly.  
We even learnt how it feels to be bitten by a 2 week old alligator – ekk and that koalas loved to be tickled!
Thanks so much to the Instagrammers of the Central Coast for arranging it, I look forward to our next meet.
Not long till the next blog, see you soon!